Posted on :

January 17, 2017
Industry :

Retail

Service :

Package Implementations

Type:

News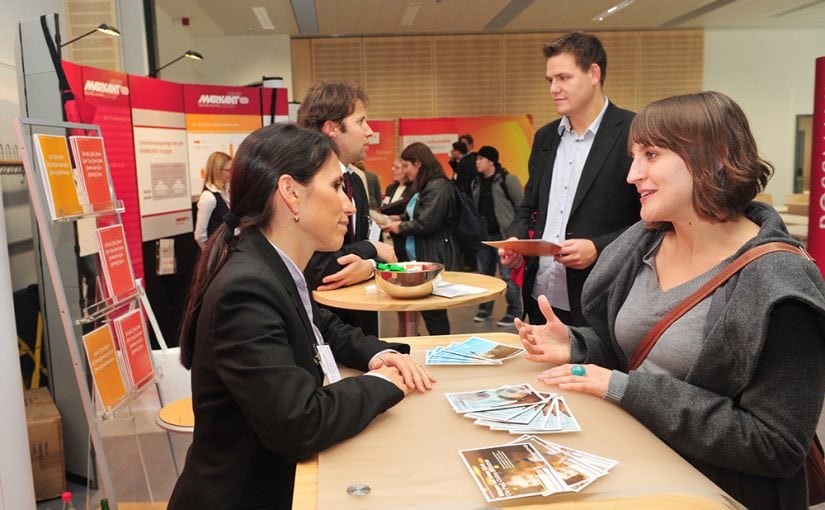 Drop by Oracle Booth #2521 to learn about Infogain's E2E integrated Retail Solutions
Los Gatos, January 13, 2017: Infogain, a leading business and IT consulting leader is proud to return this year as a Gold Sponsor for NRF Retail Big Show 2017. Retail's "BIG" show kicks off from January 15th – 17th 2017 at the Jacob K. Javits Convention Center in New York City. Show organizers expect over 33,000 people will be in attendance to learn about the latest retail innovations, make connections and gain expert solutions.
At the show, Infogain will be showcasing its end-to-end (e2e) pre-packaged, optimized, and hosted implementation that delivers full merchandising and stores functionality. The solution is already functional on an in-store pilot mode with our existing customer base. Key benefits include fast implementation times and competitive pricing. Features include customized modifications implemented in Unified View and the ability to leverage the functionality of the newly released version 16.
"Infogain is a strong player in the Retail space. Our long partnership with Oracle and expertise in Retail technologies helps retailers achieve increased value on their Oracle investments. Retailers that work with Infogain's services experience a decreased total cost of ownership (TCO) and accelerated time to market at a competitive price point," said Sunil Bhatia, CEO, Infogain.
Infogain, an Oracle Gold Partner and provides midmarket, end-to-end, integrated Oracle retail solutions, with services including Merchandising, Oracle Micros Services, ORPOS Support, Retail Integration, Omni-channel, and mobility. The company's dedicated 400+ retail experts and 2,000 developers provide end-to-end Oracle solutions and long-term support to help retailers deliver a superior customer experience.
To speak to our retail team directly, please contact us at retailservices@infogain.com for an appointment time.
About Infogain
Infogain (www.infogain.com) provides front-end, customer-facing technologies, processes and applications that lead to a more efficient and streamlined customer experience for enterprises in the US, Europe, the Middle East, Asia Pacific and India. Offering solutions for the high-tech, retail, insurance, healthcare and travel & hospitality verticals, Infogain specializes in areas such as software product engineering, digital service automation, cloud, mobility, testing and business intelligence & analytics. The company has 9 delivery centers and more than 4000 employees globally. Infogain has a customer retention rate of 90%+ over a five-year period.
For more information, contact:
Infogain