Radhakrishnan R (RK) speaks at the World Intelligent Robotic Process Automation Summit, Bangalore
Posted on :

February 19, 2021
Industry :

Corporate

Service :

Hyperautomation

Type:

Events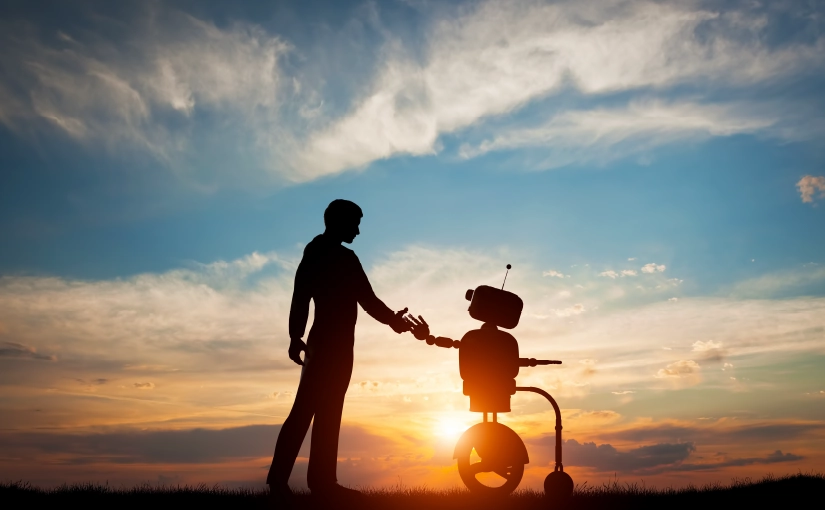 Infogain is honored to be recognized as a Bronze Sponsor for the 2021 World Intelligent Robotic Process Automation Summit. Meet Radhakrishnan Ramanathan (RK), Head of Hyperautomation Practice, who will present "Intelligent Automation – Taking RPA to the next level" on March 5th. The summit is known as one of the largest gatherings of its kind bringing together business stakeholders, RPA Program Leads, RPA developers, and IT professionals in Bangalore for 2-days. This year, the conference includes 40+ global speakers, 40+ topics, 4 tracks, and "RPA Olympiad 2021." Join RPA and Hyperautomation experts and international leaders for an amazing experience and insights into RPA solutions.
RK's session will address how we can enable human intellect to achieve greater things when taking the robot out of the human and put human-like intelligence into the bot. He will discuss the Automation Maturity Model, and areas for Intelligence in the Automation Development Lifecycle (ADLC), in addition to how to set up an integrated Center of Excellence when building an Agile Automation factory.
Mark your calendar for Intelligent Automation – Taking RPA to the next level" with RK on March 5th from 10:20 AM-11:00 AM.
For more information, visit the website here.