Posted on :

March 11, 2022
Industry :

Corporate

Service :

Corporate

Type:

Events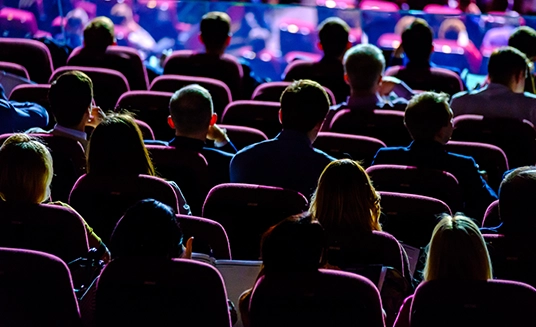 We are proud to return this year as a major sponsor for IIT Kharagpur's 2022 Edition of "Spring Fest" Folklore Fiesta on March 11-12, 2022. The event attracts participants from over 700 colleges in India.
Infogain is a co-sponsor for the Youth Marathon and title sponsor of the events including India Calling, BranD, and A Picture Tale. In addition, Raam Baranidharan and Sridhar Babu Kolapalli, will present on "Blockchain Powering the Future" on Saturday, March 12th from 12-1 pm.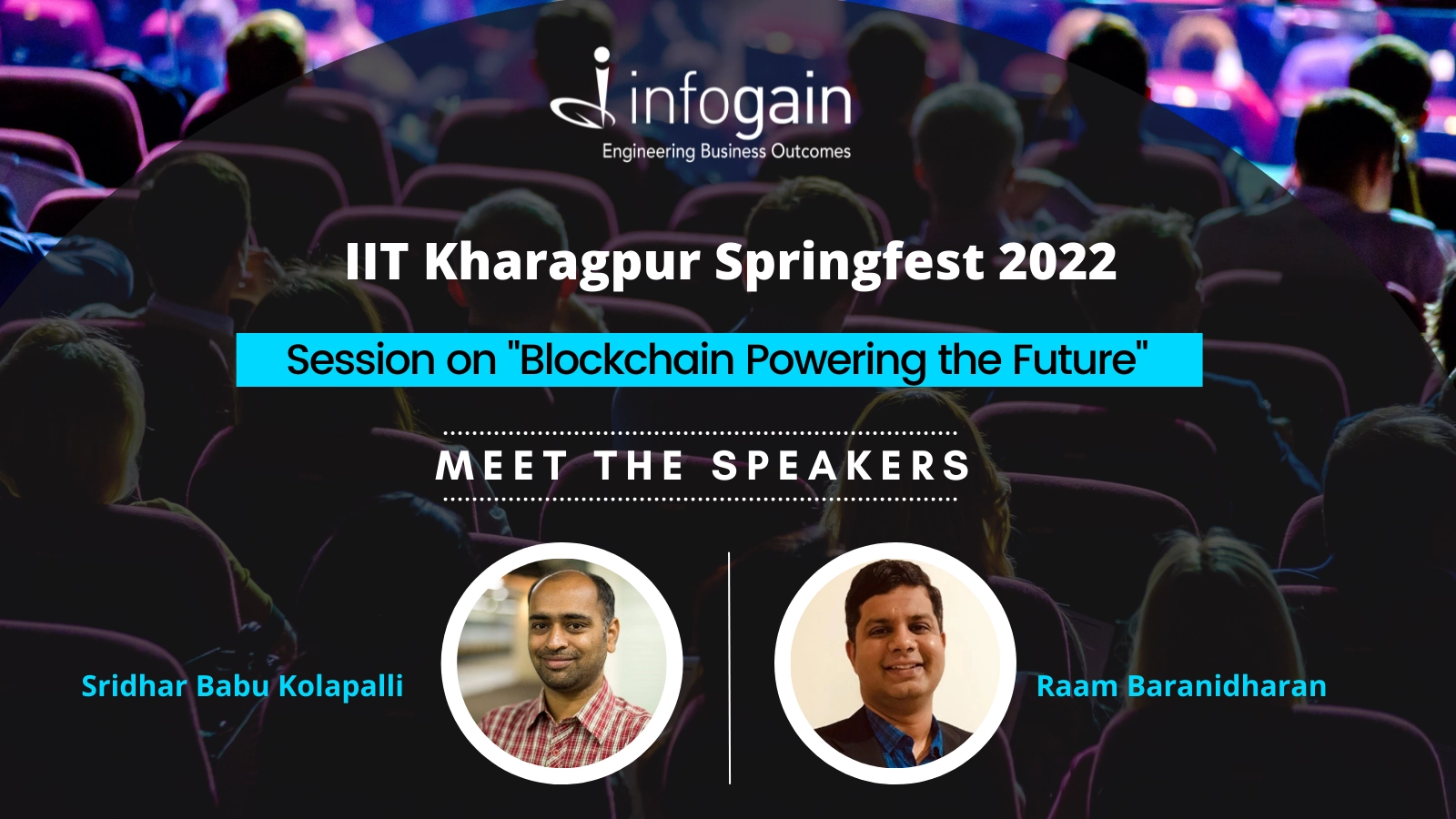 The 63rd annual Spring Fest is going hybrid this year with events on a virtual platform and on ground. Festival participants include artists from literature, theatre, dance & music, photography, quizzes, and debates.
Register to be a part of this cultural fest here.