Posted on :

November 28, 2020
Industry :

Digital and High Technology

Service :

Cloud Infrastructure

Type: Blog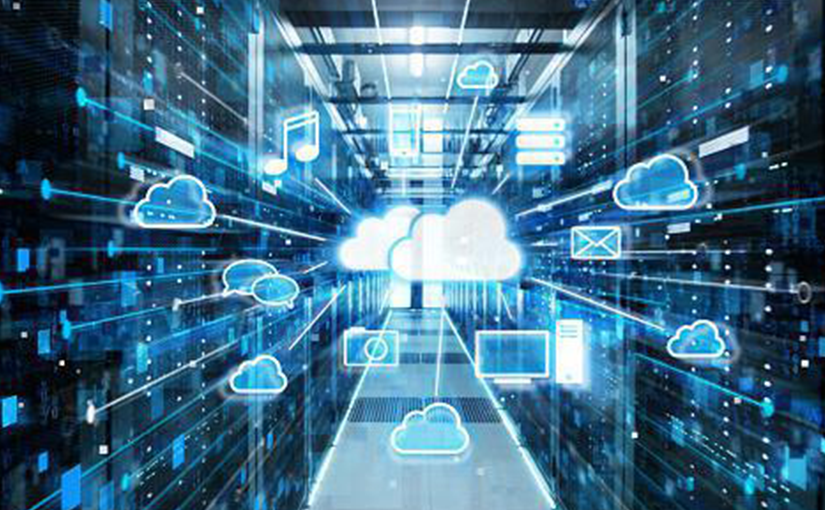 NetApp's Insight 2020, an annual invitation-only event was held from October 26-29. At this year's digital conference, NetApp partners heard from cloud industry experts including George Kurian, CEO of NetApp, his twin brother Thomas Kurian of Google Cloud, Microsoft's Satya Nadella, IBM's Arvind Krishna and AWS' Bill Vass. This year's virtual conference featured previews of NetApp's new services, all aimed at addressing data challenges in the cloud.  There were also in-depth pieces of training and virtual networking sessions.
"We're exploiting what we're really good at in new ways," said George Kurian of NetApp's new and updated services, "bringing the performance, efficiency and availability of the mission-critical enterprise to the leading public clouds and bringing the simplicity and flexibility of the public cloud to the enterprise."
Here are the new products and services announced at the event:
Spot made the biggest splash. It's described as a "storageless" as-a-service system that enables developers to focus only on applications instead of storage to handle the processing of data.  "Much like optimizing compute and containers, Spot optimizes the allocation of storage resources dynamically based on how the application is actually consuming them," Ronen Schwartz, SVP and GM of NetApp, explained. The optimized storage is NetApp Cloud Volumes storage, which is used through APIs without a need for the customer to configure the storage. Spot deploys automated DevOps and FinOps components, real-time monitoring and advanced analytics to offer data-driven solutions that optimize cloud infrastructure. Spot determines and deploys the ideal mix of computing resources needed to ensure availability and scaling capacity. By automating the optimization of resources, the CloudOps team doesn't have to be in a constant cycle of manual changes and the Dev teams can work faster without the constraint of insufficient infrastructure.
The new NetApp SolidFire Enterprise SDS solution, providing an automated foundation for private clouds with NetApp Element software as standalone software-defined storage that can be deployed on any hardware.
NetApp Virtual Desktop Management Service (VDMS), which is a new service based on NetApp's recent purchase of Cloud Jumper and is powered by a hybrid cloud virtual desktop infrastructure (VDI) design. The new solution allows automation of workspace deployment, unifies application management, and integrates with NetApp Cloud solutions.
Here are the updates announced at the event:
Improved NetApp ONTAP software capabilities that offer greater consolidation, deeper cloud ​integration, and continuous data availability for protection of enterprise business applications that run in the cloud or on-premises.
Updates to NetApp Keystone Flex Subscription, providing a faster path to a cloud-enabled data center with "pay-as-you-grow" subscriptions for a cloudlike experience on-premises. The Keystone Flex Subscription also offers public cloud integration available through the NetApp partner ecosystem.
NetApp Cloud Manager is an autonomous cloud volume platform that provides a single experience to manage NetApp hybrid, multi-cloud storage, and data services across on-premises, Azure, AWS, and GCP storage. It delivers a native cloud experience for advanced data services: data sync, data backup, data tiering, file caching, and compliance. NetApp Virtual Desktop Management Service (VDMS) is a fully managed, cloud-based service with a validated hybrid cloud virtual desktop infrastructure (VDI) design.
Infogain provides a variety of services to companies in the storage space.
For questions and comments, or to speak to an expert, contact us
here
.