Posted on :

July 30, 2020
Industry :

Corporate

Service :

Cloud Services

Type: Blog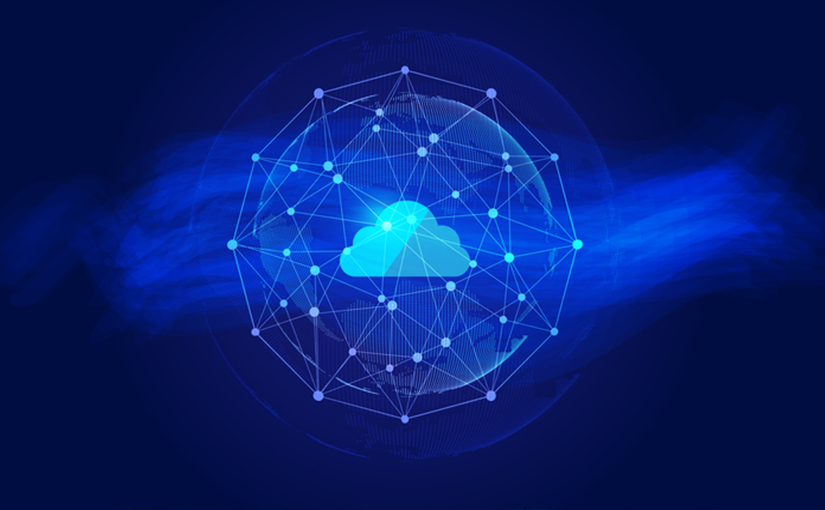 Most of the companies in the financial services, insurance, travel & hospitality, or healthcare are processing ever increasing volumes of documents. Up till now, these processes have been manual, making it susceptible to high costs, delays, and human errors. Organizations face a considerable hurdle globally to manage and verify various documents like contracts, invoices, legal documents resulting in substantial investment for processing high volumes of documents.
To add to this, the COVID pandemic has accelerated the need for these companies to move their operations online and process documents faster.
Customer requirements are re-shaping and inducing the need for faster than usual changes, including more cognitive capabilities and bridging the gap between the man and machine. One such necessity that is prevalent across verticals is the ability to deal with semi and unstructured data.  Many companies are already doing an excellent job when it comes to structured datasets, but the problem lies around dealing with disparate data forms. This problem necessitates an efficient OCR/ICR(Optical Character Recognition/Intelligent Character Recognition) technology that solves the complete maze of document definition, classification, extraction, validation, and learning. As we look for more use cases, we find a plethora of businesses and functions demanding more.
Here is how Smart Document Processing (SDP) solutions help:
Document capture: The documents can be scanned and uploaded as PDFs from a user's system drive or as images using a mobile camera. Information from a mobile captured document can be extracted and verified smartly immediately, thus reducing time for manual verification and removing redundancies.
Classify: The uploaded documents are classified and categorized as types, such as a Passport or a Driver's license, etc. Classification is the process of reading a scanned document and mapping it against a pre-defined template that exists in the system. For example, if three document templates A, B, C have been defined in a system, classification helps it to read a new document and identify which of the templates A, B, or C it is.
Extract using NLP: One of the challenges the machine struggles with is understanding the intent of a scanned document. To overcome this, we use NLP; for instance, documents such as contracts are converted into accurate text. Then NLP APIs break it down into entities with specific intent, putting sense to an unstructured document. Typical clauses like warranty period, exceptions, terms of the contract, indemnity, and any other one-sided clauses can be highlighted and given to a user to cross-verify before signing.
Verify: SDP solution intelligently captures entities or ROIs (regions of interest) and extracts all information from them. The data extracted is compared against the information filled in the application form to show the verification status.
See how Infogain uses smart document processing to reduce costs in government id issuance processes
Google Cloud is the leader in the AI & ML space, especially for smart document processing. Google Cloud also provides a robust Cloud infrastructure for fast, consistent, and scalable document processing. Smart Document Solutions from Infogain leverages the Google Cloud's Natural language APIs to train the models and use them to predict/capture the relevant information. The SDP infrastructure is set up, within minutes,  on Google Cloud using Infrastructure as a code. It is fast and lets the user process their documents in seconds. It has a microservices backend that is highly scalable and can handle a large number of traffic demands.
In summary, smart document processing offers an elegant solution to the time intensive, error-prone manual processing of large volumes of documents.   This is an important tool companies should use to reduce risk, lower costs, and streamline operations.
Infogain has developed a solution built on Google Cloud Artificial Intelligence & Machine Learning capabilities to process documents intelligently with minimal human involvement — "Smart Document Processing (SDP)." SDP reduces costs, efforts, and risk by leveraging artificial intelligence (AI), machine learning (ML), and other cognitive capabilities to automate tasks such as document categorization and data extraction. You can then verify the extracted information automatically without human intervention.
We at Infogain think that overall, the benefits of our smart document processing solution involve reduced human intervention and costs. It also provides faster processing, increased scalability and accuracy and lowers the TCO.
For questions and comments, or to speak to an expert, contact us
here
.