On AI-enabled platforms
Grow customer relationships in automated, personalized, scalable, omni-channel campaigns—without relying on IT. Infogain and Revel enable you to optimize marketing programs based on AI-driven insights. Reduce duplicative work, evolve strategies in real time, and manage cross-channel campaigns from one place.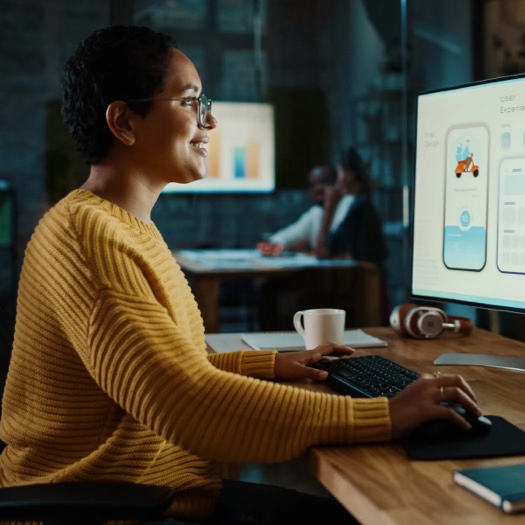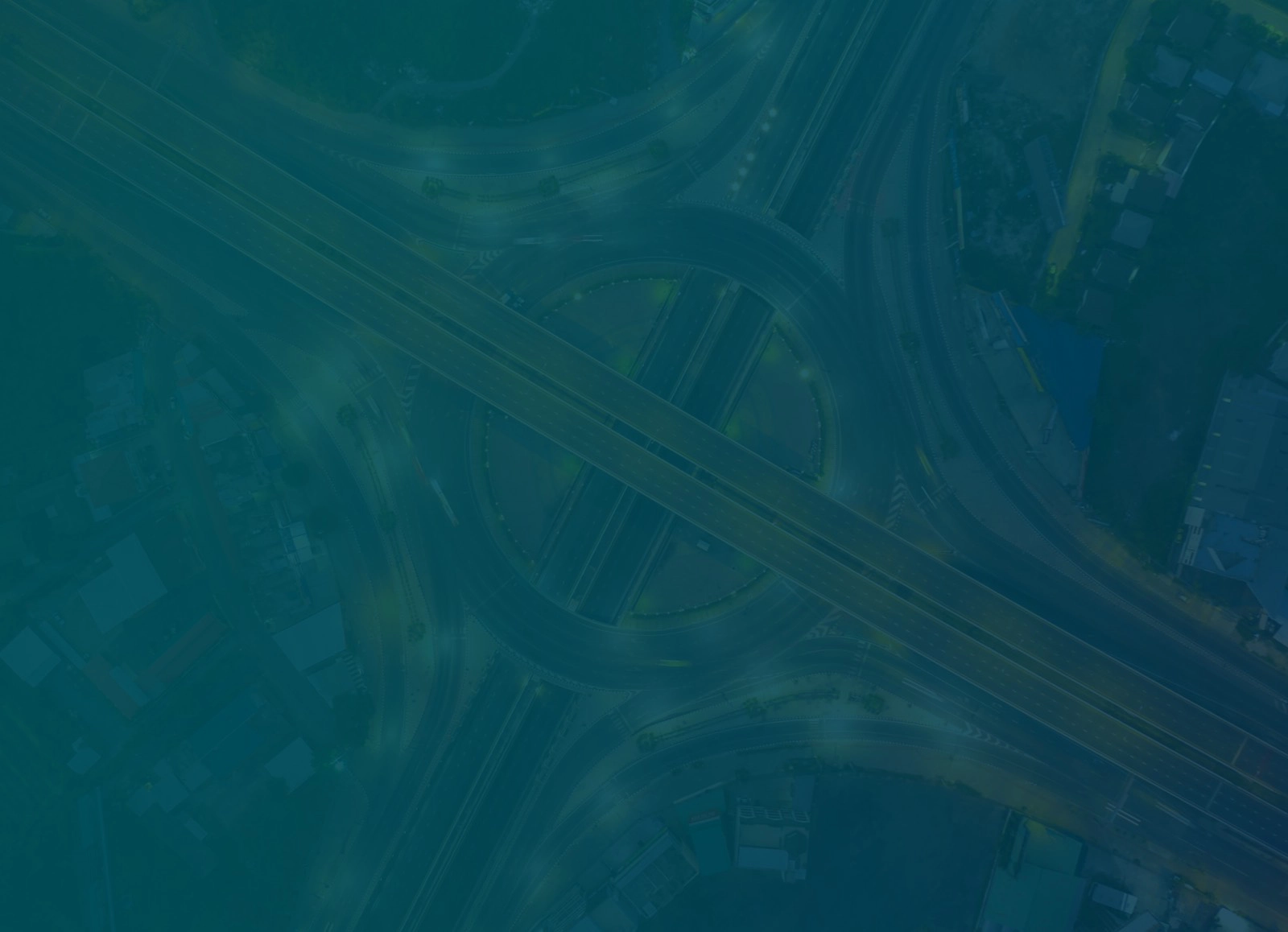 Move more merchandise
Infogain and Revel integrate AI-enabled marketing platforms that extract insights so you can focus your Sales teams on the best prospects, then trigger sales calls at exactly the right time.