Build the right platform
Infogain and Revel design and configure platforms that support the entire customer journey. Attract more customers then engage, convert, and retain them. Meet them wherever they go with personalized omnichannel campaigns on any device.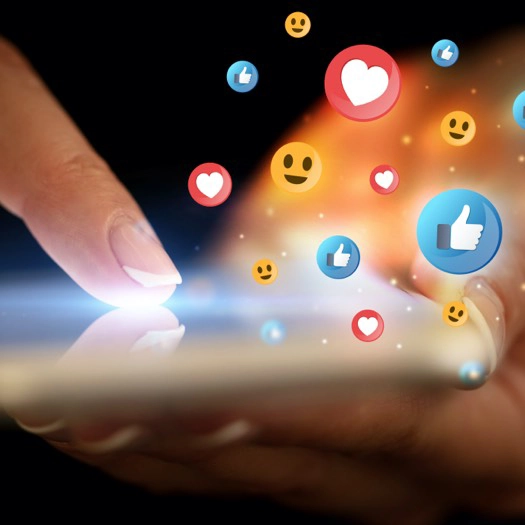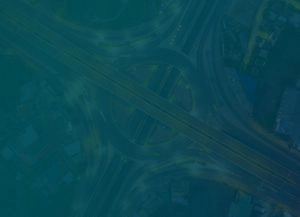 Climb the maturity scale
Deliver content at scale faster using scalable, agile, AI-driven content management systems. Easily manage thousands of assets to create, deliver, and optimize personalized experiences, then share them with every audience on any device.