Tell consistent stories everywhere
Your content can engage the people who use your platform. It can also push them away. Infogain Content Strategy and Generation services enable you to increase your content maturity and deliver the right message to the right user through the right channels—every time they meet.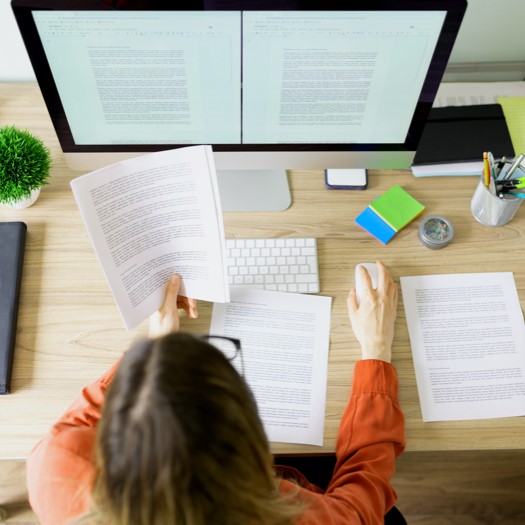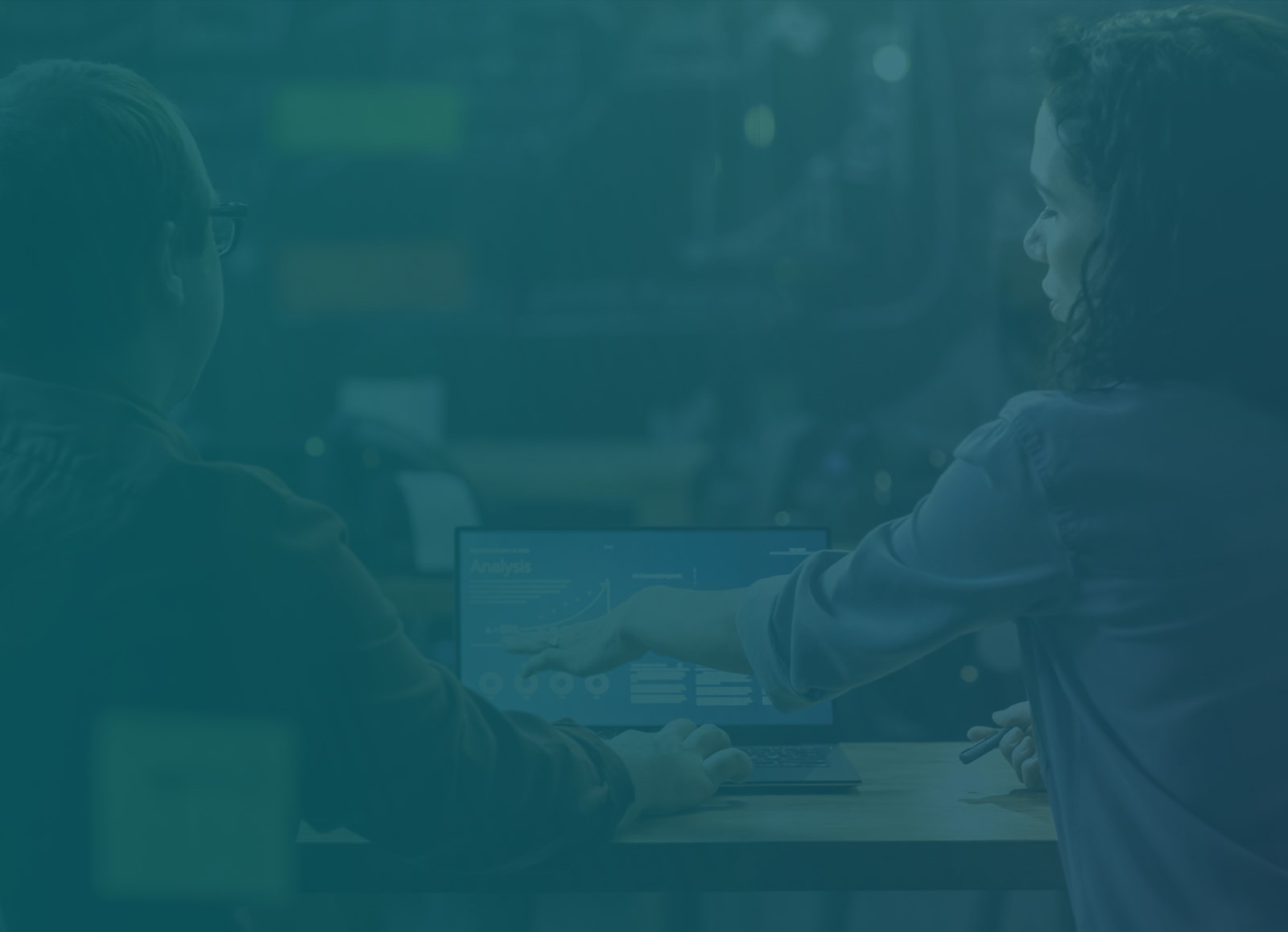 Evolve your content with your technology
New technology gives you a new chance to engage users and drive brand value. Our content experts work alongside architects, researchers, designers, and other technologists to update your existing content, create new content, or help you stand up your own content org.