Posted on :

August 17, 2018
Industry :

Digital and High Technology

Service :

Corporate

Type:

News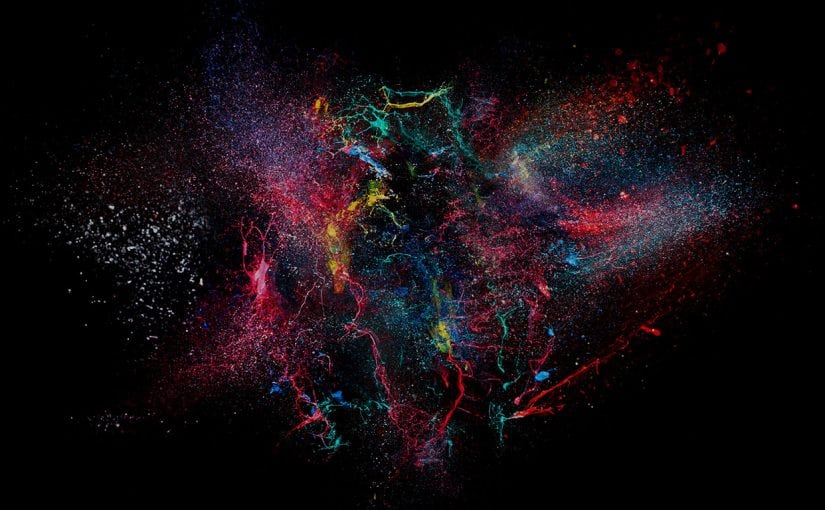 Los Gatos, CA, August 16, 2018: Infogain, a Silicon Valley-headquartered provider of platform software engineering solutions and services, is pleased to announce the launch of its updated corporate brand, featuring an updated logo with new tagline and redesigned website. The new tagline, "Engineering Business Outcomes" was chosen to reflect the company's commitment to delivering clear and tangible business outcomes for Infogain clients.
"The website redesign and messaging further showcase that our company, founded 28 years ago, delivers business agility through robust software engineering combined with deep domain expertise in travel, retail, insurance, and high tech. Also, with an eye toward our digital future, Infogain remains unique in driving customer success through domain-based software platform engineering using technologies like artificial intelligence (AI/ML), cloud, microservices and mobility" said Ayan Mukerji, President & Chief Operating Officer.
Infogain delivers business outcomes to enterprises based on the five pillars of Cost Reduction, Innovation, Risk Reduction, Revenue Generation and Speed to Value. Throughout the new website, visitors will find success stories from a range of industries that highlight the five pillars.
Infogain's UI/UX Creative Imagineering practice helped to redesign the website keeping user experience top of mind. Designed for a modern intuitive user experience and thought leadership, content is customized across verticals and platforms. New functionalities include automatic display of new content on relevant pages. Visitors to the "Insights" section gain easy access to Infogain's Knowledge Center where they can filter down to find relevant case studies, videos, news, and other collateral. As an additional feature, the Careers section includes automated routing of qualified candidates' resumes to hiring managers.
To learn more about Infogain and its services, visit www.infogain.com.
About Infogain
Infogain is a Silicon Valley headquartered company with software platform engineering and deep domain expertise in travel, retail, insurance, and high technology. We accelerate the delivery of digital customer engagement systems using digital technologies such as cloud, microservices, robotic process automation, and artificial intelligence.
Our unique engagement approach of "Listen-Curate-Deliver" helps to accelerate the innovation journey of 5 of the world's largest 50 companies and 24 of the Fortune 500, with several relationships of over 10 years.
We deliver positive business outcomes using rapid prototyping and a solid foundation of DevOps-based software platform engineering that ensure high-quality and on-time delivery.
Our 3,500 global employees across the US, UK, Singapore, Middle East and India focus on client value creation, delivery excellence and innovation.
For more information, contact:
Infogain
Cathy Chandhok
VP - Marketing
Cathy.Chandhok@infogain.com
(408) 355-6028