Posted on :

March 22, 2016
Industry :

Digital and High Technology

Service :

Digital Transformation

Type:

News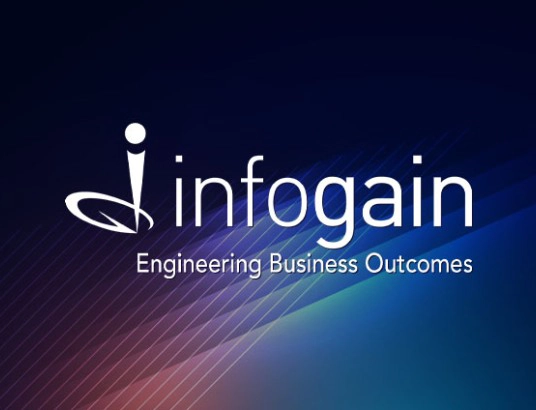 The trend towards end-to-end solutions is jostling relationships between vendors and partners. Providing a complete set of quality solutions has risen up in a big way which has led to partnerships or alliances in distributor communities. Sometimes, one partnership breaks and another form which sends a ripple through the industry.
Due to high competency in the industry, end to end solutions have been offering more value than stand-alone solutions and have inspired more confidence in end users and partners. Once the solution is offered and implemented at the customer site, potential problems that may arise can be easily taken care of by Solution providers.
Interestingly, those SIs who can meet the needs of evolving businesses of the future and redefine end-to-end solutions will be able to create more value for their business. SIs for instance can add various services to their solutions while offering them to their customers or similarly come up with many other creative ways to meet the customers' needs.
Sometimes it is being heard in the market that customer preferences donot seem to be the only motivational factor for SIs or vendors to create their end-to-end solutions. Partners and vendors mostly try to reinvent their solutions on the basis of what they think is in the favour of the market.
Alliances and Partnerships….
The partnering of vendors and SIs has reached fever pitch. In fact, some argue that to survive in today's market, manufacturers have got to relax their focus on open architectures and form partnerships that will let them make and promote end-to-end solutions.
Nevertheless, the concept of partnering has brought the industry together and formation of alliances is promoting end-to-end solutions with advanced technology updates.
More and more products have entered into the market these days and faster product release cycles are forcing System Integrators to re-evaluate their business alliances. Moreover, Technology trends have changed vigorously and new business models are being introduced with every start-up coming into picture, thus forcing a change of approach. Traditional players are finding it difficult to cope up with the dynamic environment because of their monolithic sizes; hence proliferation of small players with niche competencies can be witnessed, which in turn is forcing SIs to review their business alignments. Dynamic Industry environment has thus resulted in formation of big alliances. It seems, the industry is going through a paradigm shift and with more and more organizations coming out with full stack solutions has led to change in demands of SIs.
The article appeared in VAR India on March 22, 2016