Industry :

Digital and High Technology

Service :

Mobile Quality Assurance

Type:

Case Studies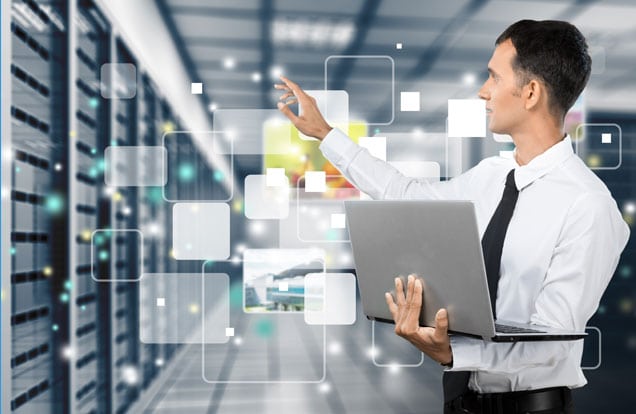 The Client:
The client is a multinational information technology company that markets their products (printers, PCs, mobile devices, solutions, and services) to households, small-to-medium-sized businesses, and enterprises.
Business Challenges:
Providing security and compliance for mobile devices.
Managing and keeping mobile devices updated.
Required testing to qualify the product in all hardware configuration, languages, and devices, to reach the market faster.