Posted on :

July 14, 2020
Industry :

Healthcare

Service :

Microsoft Azure

Type:

Case Studies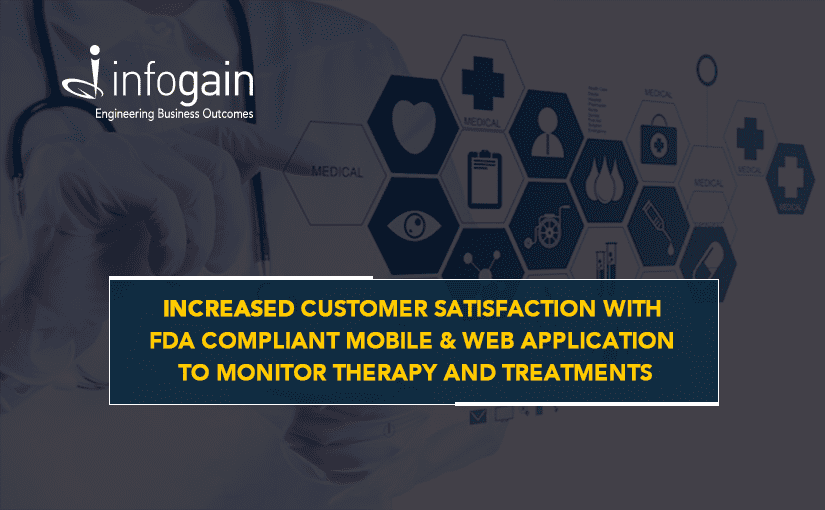 Download Now
Our client is a US medical technology company leader that develops and markets at-home therapy devices that treat chronic conditions such as lymphedema. Their customers were using an at-home medical device that lacked connectivity and, paper-based journals to monitor their treatments at home. They wanted an app that would allow patients to enter, manage and monitor their treatments online, provide motivation and access to education materials. Infogain provided a scalable architecture and developed a PaaS solution using Azure services. Benefits:
• Increased customer satisfaction with mobile and web access to monitor therapy and treatments
• Insights into patient data with real-time monitoring and analytics
• Scalable solution with flexibility for user authentication and management
• Compliant with FDA requirements, and artefacts generated can be used for FDA submission
For questions and comments, or to speak to an expert, contact us
here
.