Posted on :

April 30, 2020
Industry :

Consumer Goods

Service :

IoT & Azure

Type:

Case Studies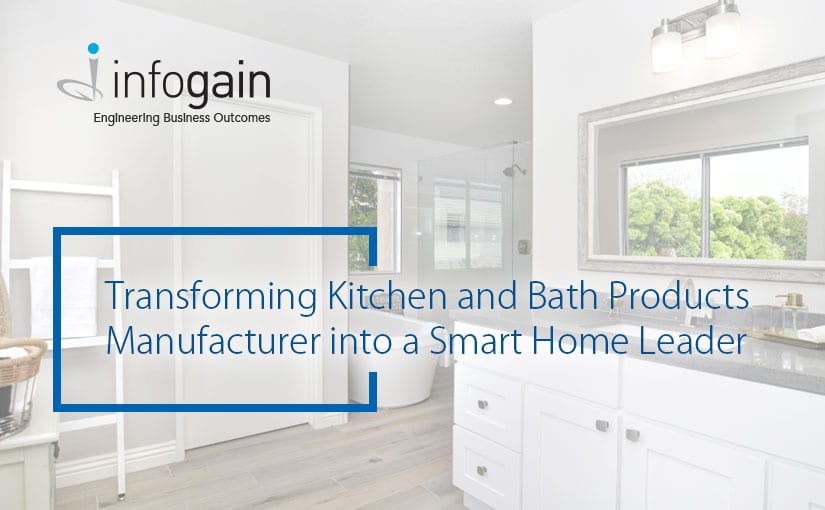 Download Now
Client Background:
Our client is a household name, best known for its plumbing products, faucets, sinks, and fixtures. Its kitchen and bathroom products are synonymous with luxury, innovation, and aesthetic design.
The client also operates in the hospitality space, operating and owning several resorts, hotels, and golf clubs around the world.
Business Challenges:
The client's kitchen and bathroom products were synonymous with luxury, innovation and aesthetic design. In keeping with its tradition of creating innovative and engaging user experiences, the company embarked on a digital transformation journey to re-imagine their product portfolio as smart and connected products. The client viewed the growth of IoT as a major disrupting force in its business. They wanted to take a 'first-mover' advantage by transforming its current product range into a smart, connected portfolio of products.
The first phase in the digital transformation initiative was to create a proprietary IoT platform consisting of a Unified Mobile App that can control multiple products.
Download the case study to read about Infogain's approach to resolve these challenges and benefits that resulted from it.