Industry :

Retail

Service :

Digital Transformation

Type:

Brochures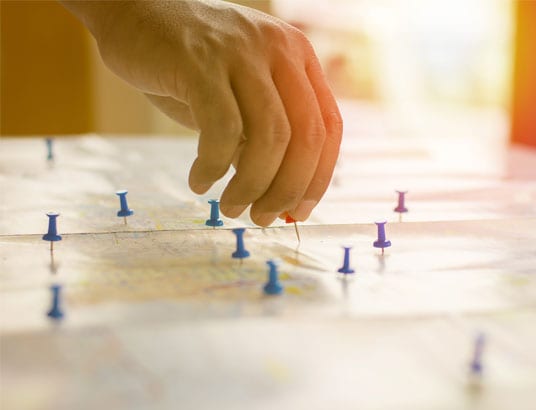 Download Now
The Infogain Approach and Benefits
Our approach extends the application reach with an interface refresh that makes the application more intelligent.
We deploy a prescriptive methodology for data monetization and visualization across the retail value chain. This
combined with underlying automation including pre-built accelerators and BI/Analytics resulting in superior
outcomes for department stores, retail and wholesale businesses, specialty, franchise and consumer industries, makes us unique in the Industry.
Specialized Retail Offerings
Integrated Retail Dashboards
Robotic Process Automation (RPA)/Bots
Shared Services Support Model with L2 Automation
UI/UX for the Art of frictionless consumer experience
Business Assurance using Unified Automation Platform (UAP)