Posted on :

October 25, 2018
Industry :

Insurance

Service :

Software Engineering

Type: Blog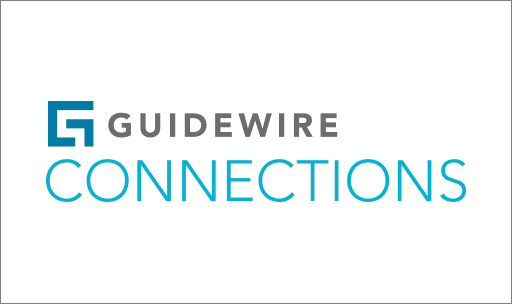 Guidewire Connections 2018 has just wrapped up at the Wynn Hotel & Resort, and what an amazing event it was. Guidewire has come a long way, and it has brought a huge chunk of the P&C Insurance Industry with it. This year's conference was even more ambitious with regards to where Guidewire hopes to lead the industry over the next 10 years. As a former Guidewire employee who has been on both sides of Connections, I must admit I am really excited about some of these plans.
On Monday, Marcus Ryu opened the conference with his keynote where he really connected the dots as to why insurance is important to society, and thus is entitled to nothing but the best products and services that technology providers have to offer. The selection of customer case studies and examples he cited spanned the globe, and he waxed eloquent on how Guidewire ultimately is part of the equation of making people and businesses whole again after a loss.
Ali Kheirolomoom followed on with the substantive product keynote; whereas Marcus could reflect on past successes, Ali has no such luxury and is relentless focused on the future. He identified the pillars of Guidewire's strategy for the next year: Operational Excellence, Digital, New Uses for Data, Cover New Risks, Embracing InsurTech, and Simplification of IT Complexity. While any of us could have arrived at our own sense of the top priorities for the year, none can deny that this is a rather ambitious agenda. Ali was crisp and focused in his delivery of the vision, and most of the sessions and workshops for the next few days were tied back to these core themes.
Malcolm Gladwell's keynote was a hit. Like many people I am an admirer of his books, and his ability to deliver oration is as powerful as his ability to put pen to paper (or fingers to keyboard I'm sure). He wisely stayed away from the minutiae of the insurance technology field, and instead talked about vision, courage, and execution. The large audience was enthusiastic in their reception of Gladwell, and everybody spoke of how relevant it was to today's challenges.
The partner networking area was excellent, and well attended. Among many other things, the agenda only provided so much time for visiting the partners and as a result there was often a crowd at each of the partner booths. The strength and consistency of the partner's offerings pays tribute to Guidewire's careful processes in awarding both product and service providers the partner label.
Unlike many product company conferences, the breakout sessions available to attend were diverse and plentiful. My tendency was to stick with the ones that spoke to the future, so I had to pass on many sessions that were likely excellent. Instead of attending customer success stories and rich "how to" sessions, I focused on three key areas: The Future of Digital, Guidewire's new DevConnect initiative, and everybody's favorite—cloud.
On Digital, the key takeaway was that Guidewire continues to invest heavily in their digital tools and technologies. Although I didn't necessarily see harmonization with the cloud strategy, it was clear that the goal was to move towards convergence with DevConnect. To some degree, it was clear that whereas Guidewire's Digital practice preceded Cloud and DevConnect, it is now jockeying for how to plug in to those two critical initiatives. I have total confidence that ultimately all three of these key areas will play very well together as they mature in the coming years.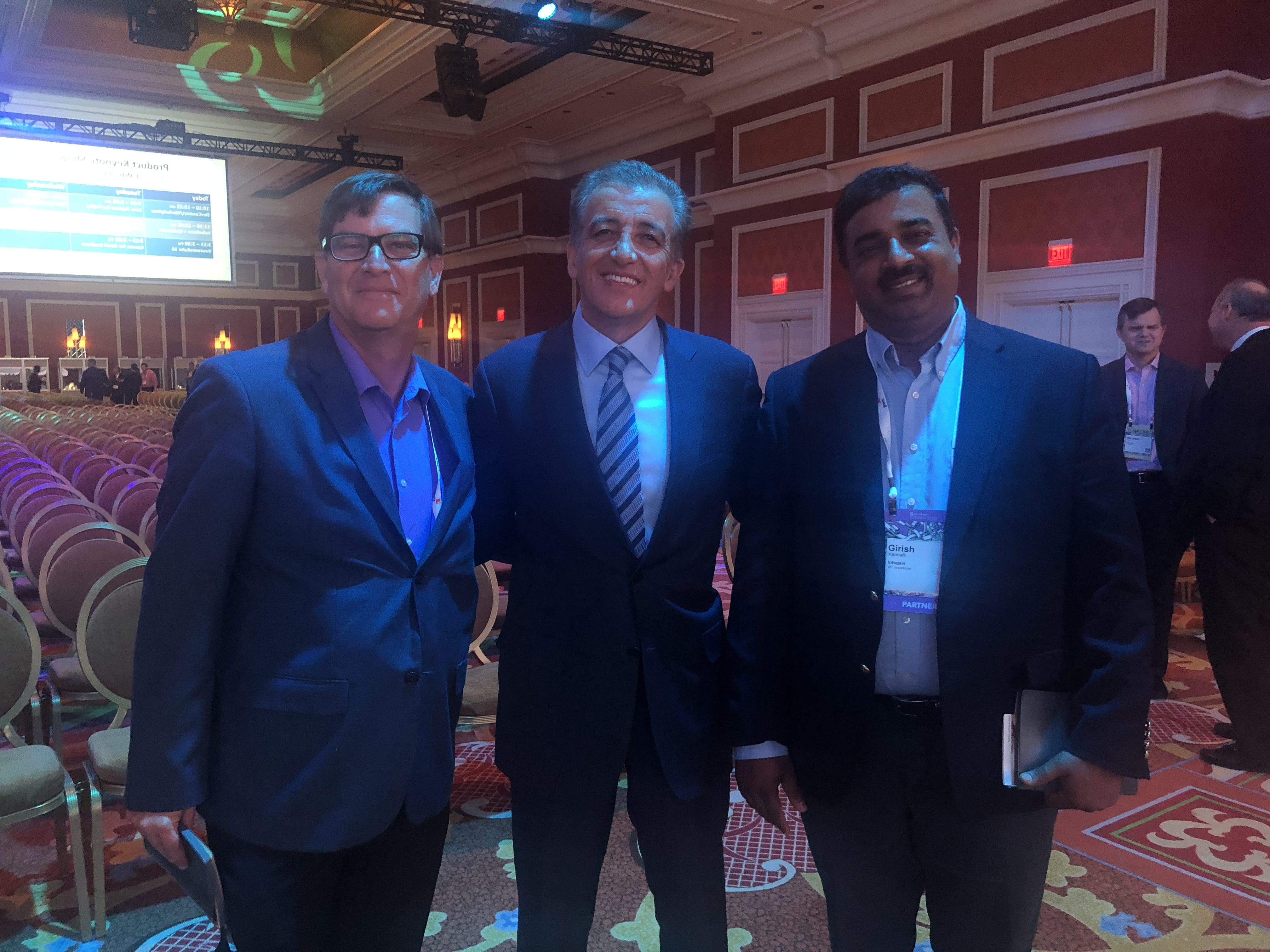 For consulting partners with a strong bent towards product engineering, there is little doubt that the new DevConnect program represents a new direction that will get very exciting. DevConnect will enable "plug and play" accelerators and tools that vastly simplify the process of adding on functionality to InsuranceSuite products. I give Guidewire kudos for two things in particular in their presentation of this new capability. First, it is very transparent about the scope and capabilities that they expect will be supported in the near future, yet are able to clearly articulate how this will grow over time. With both customers and partners providing a constant stream of feedback as to which capabilities are most needed, I can see an explosion of functionality over the coming years. That said, this is the first bold step on a long road. But it is the right road and the industry will be better off for it.
Perhaps the most complicated challenge Guidewire faces is enabling cloud deployment topologies, and the necessary evolution in its tools and products. This was evident in the relevant sessions where Guidewire was clear that this is a long journey, and one that will enable many different kinds of deployments. Most critically, there is a commitment to keeping the on premise customers whole, and not forcing adaptation of a particular pattern just for its own sake. The careful balancing of meeting traditional on premise needs with new cloud deployable components will require Guidewire to move carefully in this area—but they are all in. If more functionality can be exposed through the DevConnect program, a catalytic effect should occur and we will see much more rapid adoption of Guidewire in the cloud. If you could only watch one evolution over the next five years, this is the one to pay attention to.
See you next year in Washington DC.
James Patterson
Guidewire Practice Manager, Infogain Corporation