Posted on :

September 2, 2021
Industry :

Corporate

Service :

Corporate

Type:

News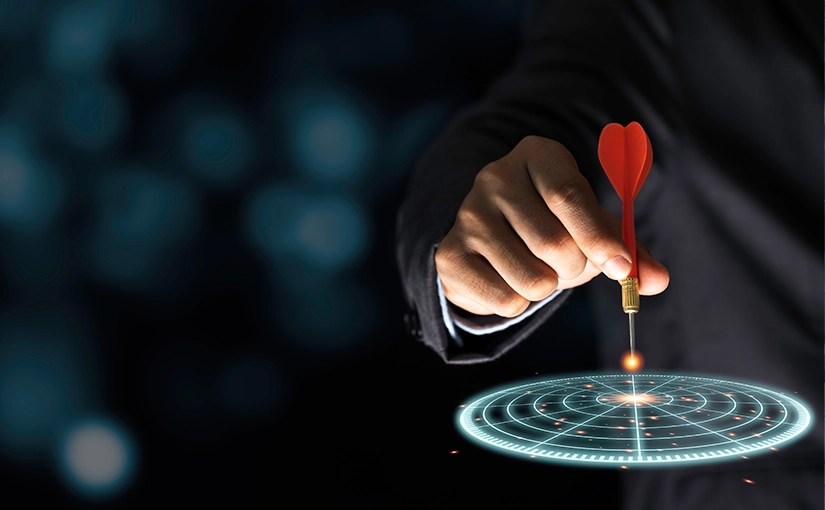 The following is an interview with our CEO Ayan Mukerji, published in ET Prime on 30th August 2021. Follow this link to view the original article.
Infogain will look to tap into business opportunities through the private equity network of APAX Partners, after ChrysCapital sold the digital engineering company to the PE firm in June.
Infogain is already in preliminary talks with a few companies, said chief executive Ayan Mukerji, who took charge of the Silicon Valley-based firm following the buyout.
The company is focusing on digital innovation, platform innovation and platform foundation, and on creating human-centric solutions focusing on its clients' customers, Mukerji said.

Infogain had put in place the strategy of pursuing a digital platforms-led approach a few months before the Covid-19 pandemic hit.
"The good thing is that customers wanted to invest during the Covid-19 period. They realised that their business was transforming, and they had to change the way they approached their customers," Mukerji said.
Last year, business grew by almost 20%, and Mukerji expects it to grow by over 25% organically over the next few years.
With APAX Partners coming on board, the big difference was in the access to its global portfolio companies and the operational excellence group in New York comprising seasoned professionals who work with group companies on a range of areas, he said.
"That's an added benefit for us to get to leverage APAX's portfolio companies," he said, on working with other companies the PE firm has invested in.
In his role as CEO, Mukerji said he was focused on two key concerns – talent retention and building leadership.
With the IT industry in the middle of a talent crunch, he said the crucial thing was to manage talent such that client deliverables are not impacted.
The second area is to build senior leadership that will help the company grow at 20-25% in coming years as well.
Infogain will be adding about 900 employees this year, of which 500 will be campus hires, to its workforce of about 5,000.
Infogain had acquired Absolutdata last year and will leverage this and its machine learning expertise with platform integration to make them more intelligent.
Mukerji said the company was on the lookout for acquisition opportunities in the $35-$40 million range, or larger.
"We are strong in Azure and somewhat on Google, but we want to increase our Google GCP expertise, both in apps and data science, as well as AWS. So, that's a very clear focus area for us," he said.
The company is also diversifying its geographic presence, opening a new centre in Latin America this year. It opened one in Krakow (Poland) last year. "Customers are looking for nearshore centres to reduce the dependency on one location," he said.