Posted on :

March 20, 2018
Industry :

Service :

Digital Transformation

Type:

News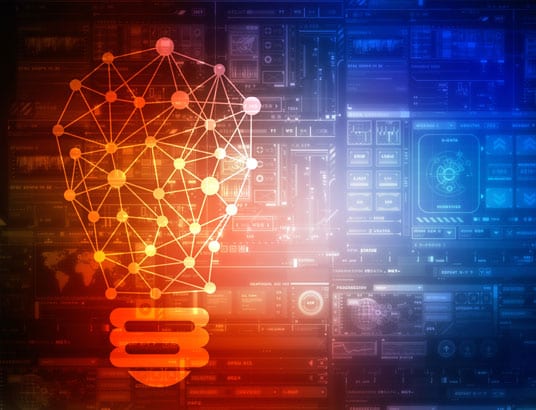 Sunil Bhatia, Infogain's CEO, A Distinguished Speaker
Los Gatos,California;March 19, 2018: Infogain, a leading provider of technology solutions and services, is the Innovation Partner for Zinnov Confluence 2018 on Thursday, March 22 at the Hyatt Regency, Santa Clara, CA. The global technology conference, with this year's theme 'Engineering A Digital Tomorrow  – with AI/ML at the core,' will bring together more than 400 key influencers and leaders from 100 companies globally and in areas of R&D, Product Development, Technology, IT GICs and start-ups.
Zinnov is a premier consulting group with expertise in Product Engineering and Digital Transformation. Zinnov Confluence is their annual global conference designed for industry leaders to share and exchange best practices and thought leadership on Digitalization, Technology, Globalization, Innovation, Leadership and Market Trends.
Sunil Bhatia, Infogain's President and CEO, will host a session on Digitalization and Innovation: A Tight Interdependency, along with other industry leaders: Debbie Day , Mitchell International EVP/GM, Naresh Shanker, HP CIO and Vince Pizzica, Technicolor SEVP. The panel will focus on how innovation is a key element in driving organic growth and customer loyalty, and how it plays a crucial role in generating business success from internal strength, skills and expertise.
Bhatia said, "Zinnov Confluence is an excellent forum for industry leaders to discuss, debate and understand the influence and impact of digitalization in today's enterprises." He further indicated, "We will discuss in our session how modern enterprises need to embrace the tight interdependency between digitalization and innovation to emerge as champions of the new digital world."
For more details on Zinnov's Confluence 2018, please visit: https://confluence.zinnov.com
 About Infogain
Infogain (www.infogain.com) provides front-end, customer-facing technologies, processes and applications that lead to a more efficient and streamlined customer experience for enterprises in the US, Europe, the Middle East, Asia Pacific and India. Offering solutions for the high-tech, retail, insurance, healthcare and travel & hospitality verticals, Infogain specializes in areas such as software product engineering, digital service automation, cloud, mobility, testing and business intelligence & analytics. The company has nine delivery centers and close to 4,000 employees globally. Infogain has a customer retention rate of 90%+ over a five-year period.
For more information, contact:
 Infogain
Cathy Chandhok
VP – Marketing
Cathy.Chandhok@infogain.com
(408) 355-6028
Sudeshna Mukherjee
Corporate Communications
sudeshnam@infogain.com
+91 7738574137