Posted on :

November 2, 2021
Industry :

Corporate

Service :

Corporate

Type:

News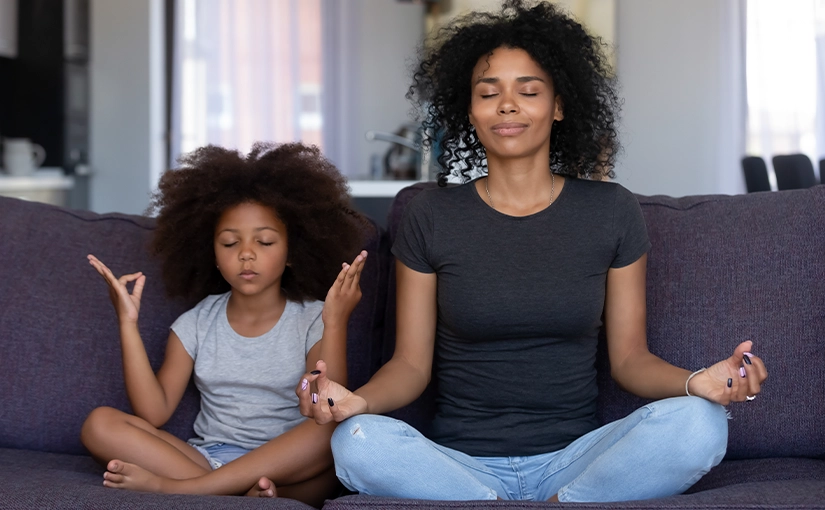 This is an authored article by Rajiv Naithani, Chief People Officer, Infogain, that appeared in CXO Outlook on 28th October 2021. Click here to view the original article.
It has been over a year, and a half since the first confirmed case of Covid19 was reported in India. Since then, we have experienced two waves, where the second wave was devastating with a high number of cases and fatalities.
Amid all the uncertainty around the third wave with its health infrastructure situation, the country's one silver lining is the increased vaccination drive.
The impact has been such that it has brought employee well-being to the forefront for the corporates, altering the way corporates have been operating. Corporates have become humane organizations, and for the first time in the employee benefits proposition, wellness and employee assistance plans have become the organizations' key priorities.
Organizations that put the people at the very center of their business strategies will eventually be better than others from a mid-term to long-term journey perspective. The overall focus has been on the well-being of the employees from a physical, mental, emotional, and financial health perspective.
I believe this trend is here to stay, and companies will continue to improve their offerings.
Mental Health – Issues & Solutions:
There are various factors which have affected the mental well-being of the employees in recent times. Some of them are:
The pandemic caused panic among people, with respect to their safety, resulting in increased levels of stress. The condition of the overall health infrastructure in India has only added to the woes of people.
Since the pandemic's beginning, most of the workforce across the industries have had to remote work/work from home. In some cases, it has increased the number of hours, and people are working odd hours or extended hours. Stretched and continuous work pressure has caused large-scale anxiety among the employees.
Remote or work from home has also blurred work and personal time, affecting the work-life balance.
Accessibility to better health infrastructure, including the availability of vaccination, has added to the overall mental well-being of the employees.
In some cases, employees are expected to operate from the office or client location, which has caused anxiety in employees' minds, resulting in mental stress and perceived threat to their well-being.
The prolonged remote working and stretched hours, including online classes of children and day-to-day support to the entire family, have taken a heavy toll on the mental health of working women. It has led to impact their performance at work as well as relationships too.
A recent study by Qualtrics on mental health revealed that nearly 70% of employees reported higher stress levels, and over 40% of remote works say their mental health has declined.  Similarly, according to a study by payroll and HCM technology provider ADP, creating a safe home working environment and stress management were employees' most significant challenges by around 12%, followed by maintaining productivity (9%) and building relationships (7%).
To assist employees in managing mental health, companies have started taking some of the measures to help employees manage their mental well-being better, and these are as follows:
Policies around no collaborative meetings beyond a specific time for employees to help create personal space for employees.
Enhanced or increased communication to employees to provide them regular updates and reinforcing the company's commitment to overall employee well-being, including organizing regular sessions on managing stress and anxiety.
Companies are making the virtual connection and engagement very personal to employees and even taking the engagement, connect and relationships to the employees' families. It has helped in building a better relationship and addressing the employee's concern proactively. There has been an increased reach out by top management and leadership in assisting employees in dealing with work challenges in covid times.
Companies have introduced better mental health policies and signed up with mental healthcare providers to provide expertise. For instance, many companies, such as Infogain have not only introduced the employee assistance plan schemes but have also made access to doctors and counselors easier in a proactive manner.
In the last 18 months, employees have hardly taken much vacation time and have spent more of their time working. To address this, companies have mandatorily introduced paid time off and break of specific days to help employees rejuvenate and unwind.
Experience is defined by our ability to become a humane organization demonstrating compassion and empathy in our dealings with stakeholders, especially employees. Leveraging technology and human touch in a virtual environment could help organizations deliver differentiated employee experiences in this remote/hybrid working model. Besides building human-centered organizations, leveraging technology and human touch in a virtual environment could help organizations deliver differentiated employee experiences to employees.
In conclusion, I would say the most significant shift has been the way employees are treated now. Companies are putting the word "Human" back into Human Resources. Companies and their leadership have only become empathetic to employees' needs and their overall well-being. This level of commitment to employees' well-being was not seen earlier, and it is expected to continue for a longer time.
About the Author: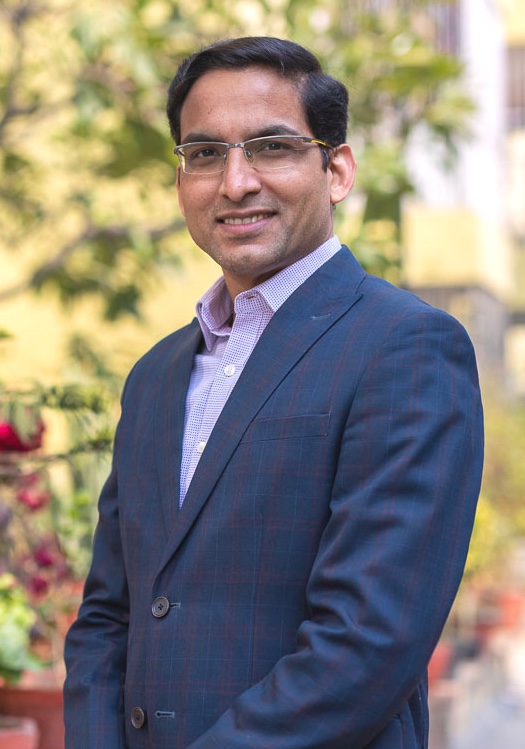 Rajiv Naithani, an expert on building resilient and high-performing cultures, is currently leading the people function at Infogain as Chief People Officer. Rajiv takes a human-centered philosophy to delivering employee experiences at scale, creating meaningful impact to employees in the US, India, UK, Poland, Singapore, and Middle East. Rajiv has played a transformative role throughout 16-plus years, enriching the people function in senior leadership roles at Dassault Systèmes, GlobalLogic, HCL, and Interglobe Technologies (IGT). Rajiv graduated from the Xavier School of Management (XLRI) and serves on the Board of Trustees at Pauri Garhwal Trust, dedicated to the development of underprivileged people in Uttarakhand State, India.