Our client is one of the world's most valuable technology companies. It provides solutions, devices, cloud systems and services, software, and other products, enabling digital transformation for consumers and businesses.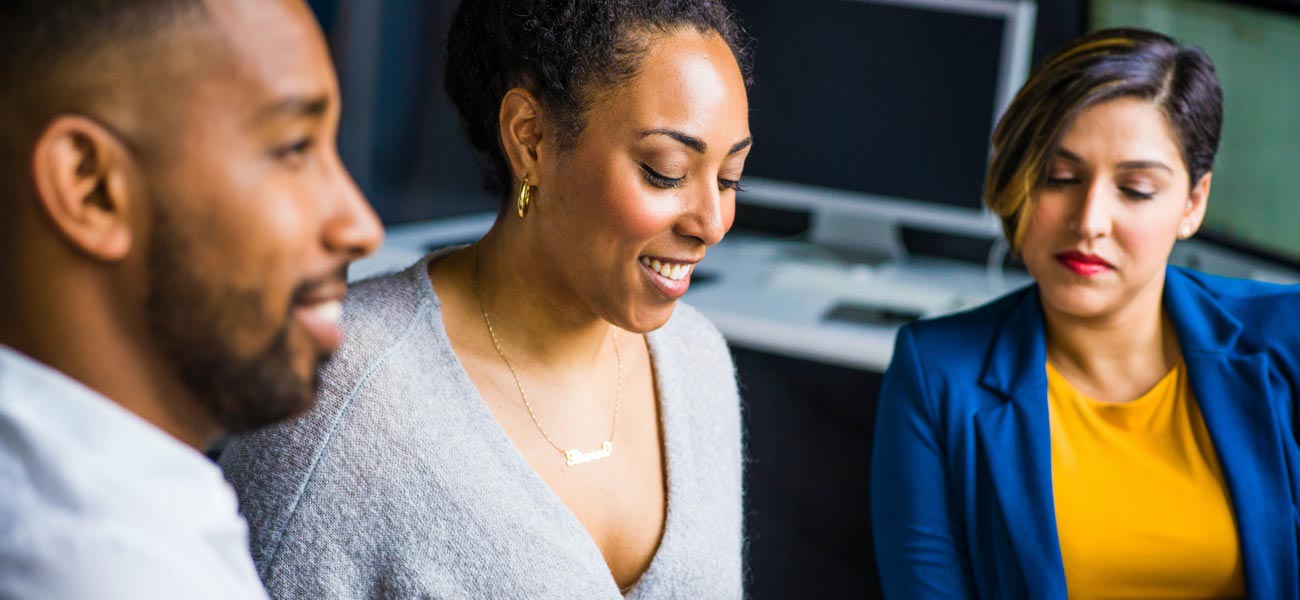 Our client is a leading cloud technology and services provider
Our client recognized the need to reinvent how it connected and engaged with customers. Its cloud services have steadily grown over the last nine years, but customer engagement was declining, triggering a drop in free trials. It hired Infogain to create intuitive, educational, seamless experiences to persuade users to try the product for free.
---
To alleviate customer friction, we looked for ways to evolve how users choose products. We assessed our client's website for ways to remove hurdles to sign-ups. We uncovered undefined KPIs, massive engagement drop-offs, and gaps in customer journeys.

We redesigned the free trial experience to align the brand promise with customer experience (CX) principles. Then we built the experience with a focus on CX, making design choices that appealed to all demographics—clearer options, fewer clicks, less copy, and more personalization.
Results
Expressed simplicity, clarity, and consistency during points of interaction, empowering customers to control their experience
Fostered community and established trust, inviting outside perspectives and enabling transparency through ratings, reviews, and testimonials
Enhanced the customer journey of discovery and learning with videos, use cases, and tutorials
Emphasized the human touch, leveraging relevant data to allow customers to self-serve and complete tasks
1/4
Improved conversions to free accounts with a reimagined experience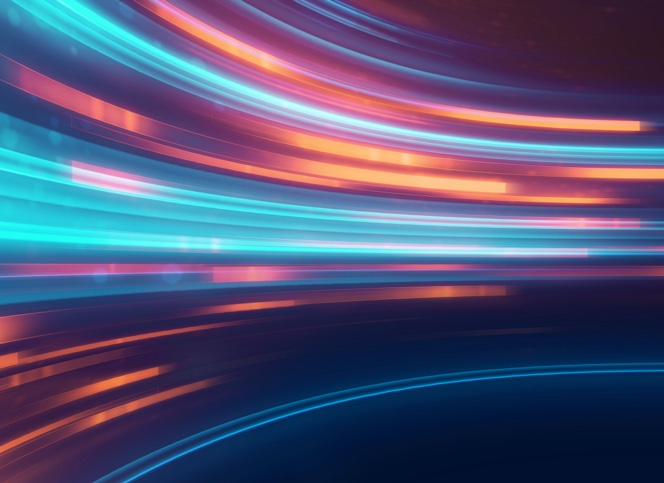 2/4
Empowered customers with clearer options, fewer clicks, less copy, and more personalization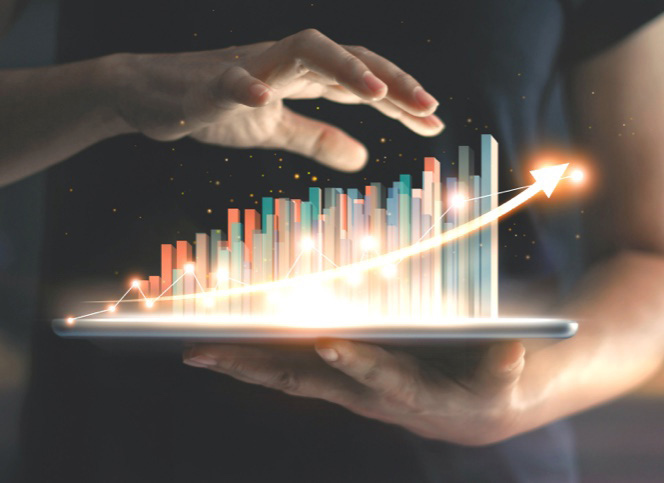 3/4
Aligned brand promise with customer experience principles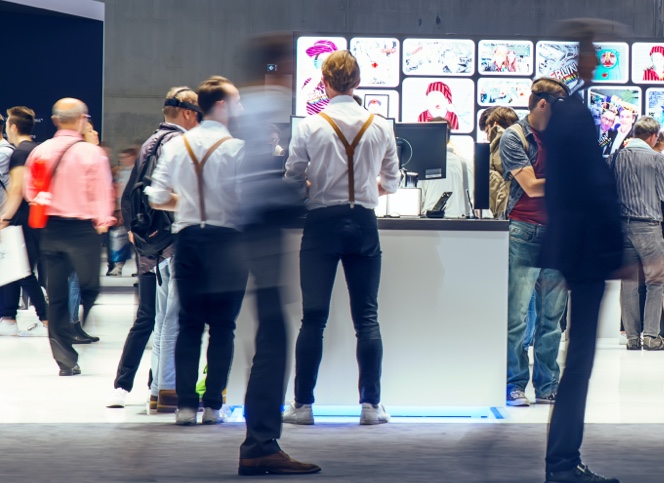 4/4
Projected a 27% increase in trial conversions
11

experience initiatives
recommended

7

free trial experiences
evaluated

27%

projected increase in
conversions