Our client, a US-based multinational retailer, operates 11,000-plus hypermarkets and stores. It needed a way to see marketing and media outreach effectiveness across online and offline sales and for new customers for a specific brand.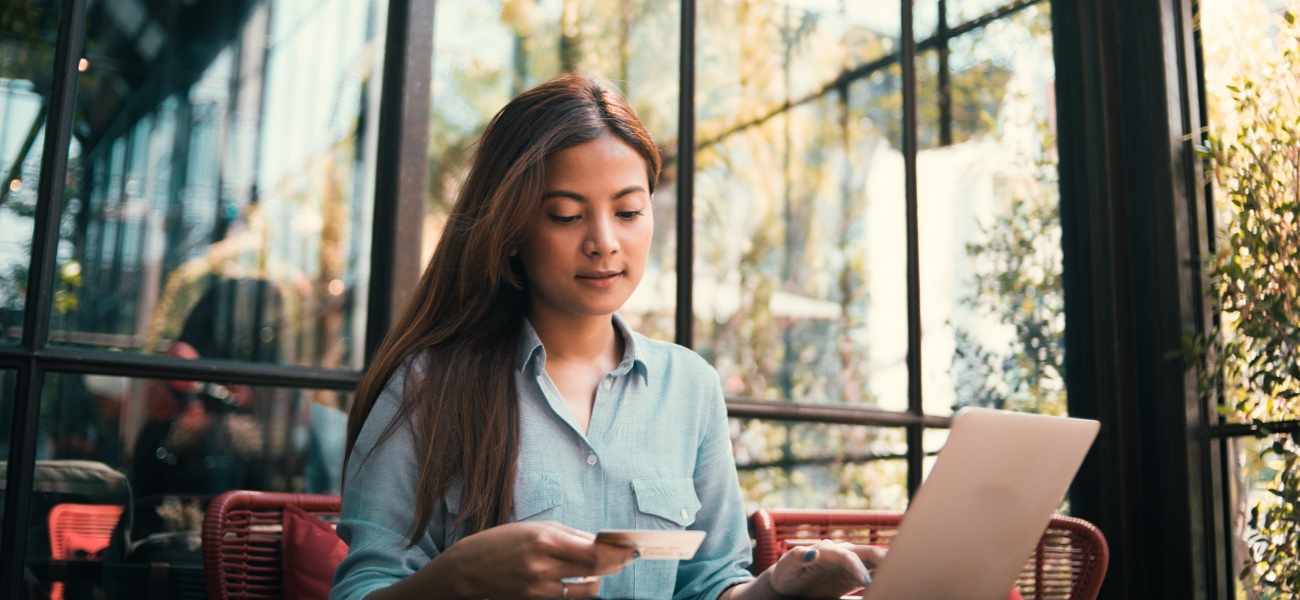 Our client operates over 11,000 hypermarkets and stores in the US and needed to improve its media marketing plans.
The retailer also needed an integrated approach to media mix modeling so marketers could test what-if scenarios and develop media marketing plans to optimize budget and increase additional sales.
We developed a completely automated media mix modelling simulator and optimizer to uncover how marketing budget shifts could lift sales.

To help our client quantify short-term impact of each activity via time-series analysis, we used lag, adstock, and s-curve to capture media impact on sales and other outcomes.

This revealed, for example, that ~6% of sales were driven by incremental activities; going a bit deeper showed that sponsored products were the most successful driver.
Results
Our tool has recommended shifts to drive a projected 28 percent increase in new customers, and helped stakeholders identify key media drivers, performance basis, and effectiveness. Now marketers can discover the impact of online advertising on sales units (online, offline, and for new customers) and correctly determine the ROI for various media vehicles (contextual, Facebook, Pinterest, etc.) and develop optimal media execution ranges. They can also optimize their media budget while maximizing returns with single- and multi-objective optimization and analyze year-over-year growth and do a deep dive into how various media activities are panning out. Finally, they can test scenarios and develop media marketing plans to optimize budget and increase additional sales.
1/3
Now our client can identify the most effective sales drivers.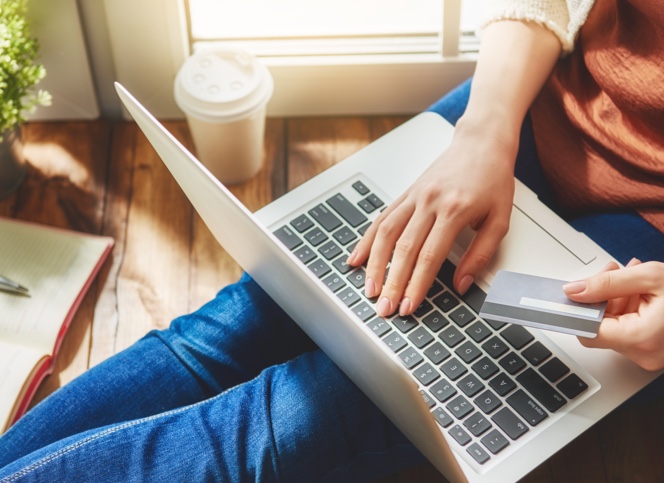 2/3
Our client has powered new growth by optimizing allocations across channels.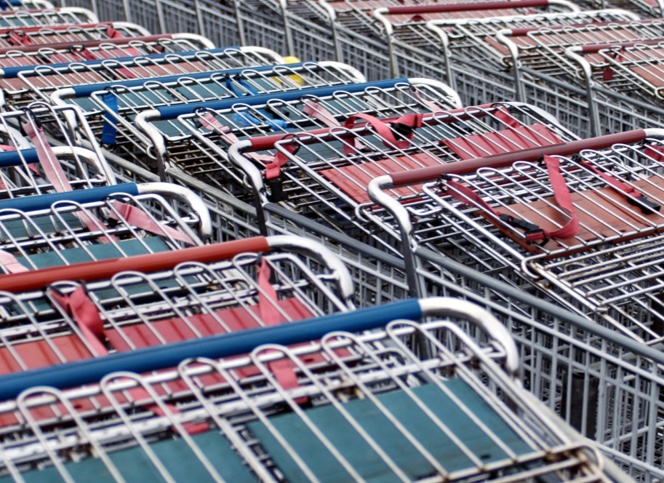 3/3
Our client projects a 28 percent increase in new customers.
28%

new customer increase

1

automated simulator

11,000

hypermarkets and stores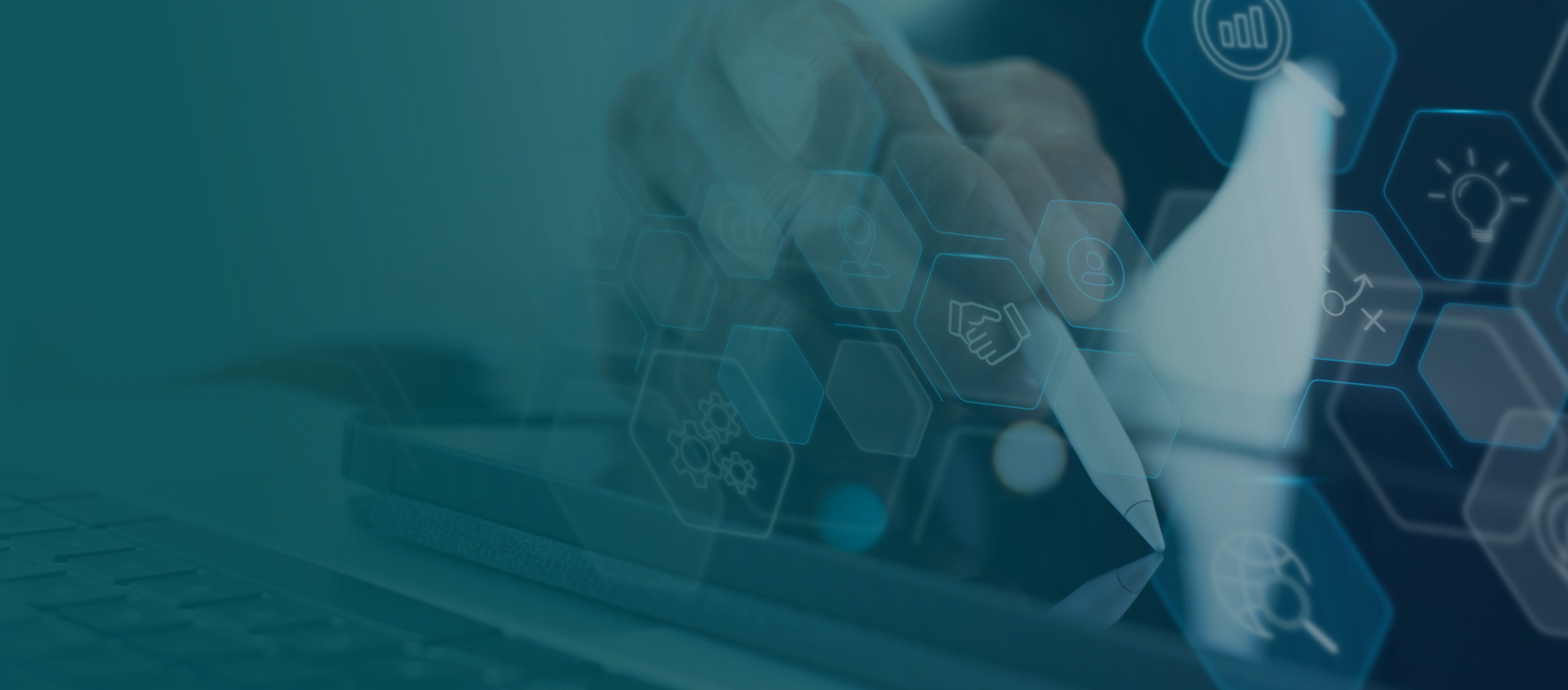 Drives results across industries
NAVIK AI solutions for Sales, Marketing, Operations, and Technology turn data from across your organization into insights that drive revenue, efficiency, and results.
Deepen your insights