Our client is one of the leading manufacturers of licensed pop culture collectible products across multiple categories (including vinyl figures, action toys, plush, apparel, housewares, and accessories), providing consumers tangible ways to flex their fandom. The company has sold more than 250 million pop culture products since its inception, with sales reaching $795 million in 2019 alone.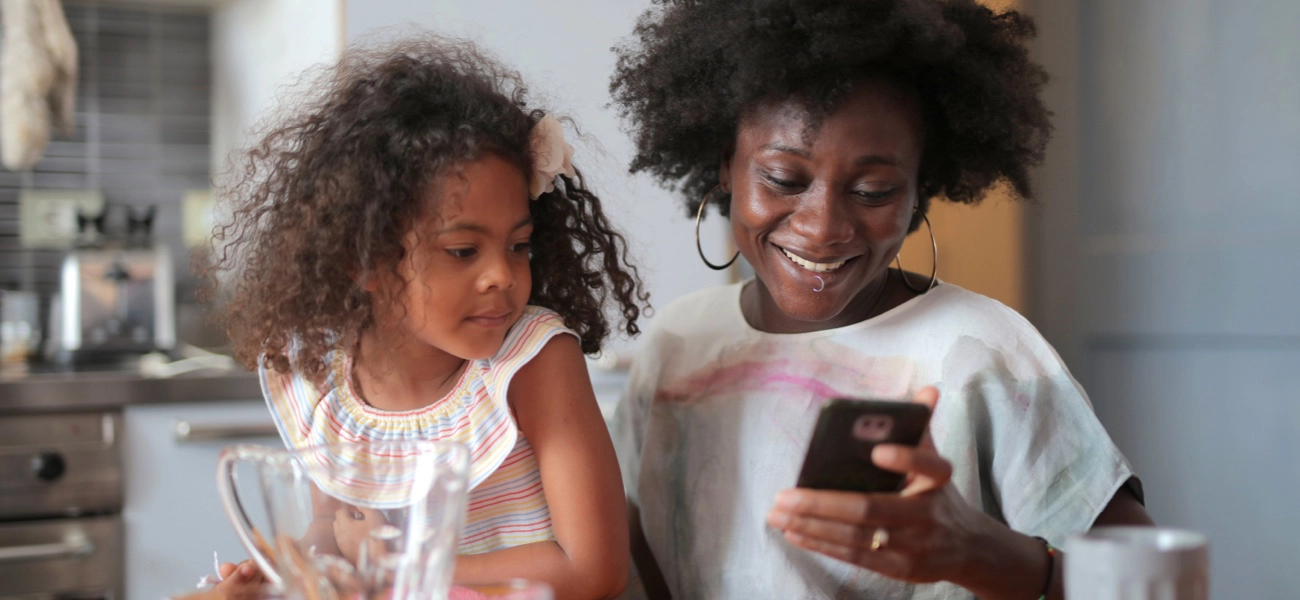 Our client is a popular manufacturer of pop-culture toys and collectibles
As the delivery and marketing of consumer packaged goods become more digitized, our client had an opportunity to reach more customers. But with it also came the risk of cannibalizing other channels. Our client engaged Infogain/Revel to reimagine the experience strategy of its popular website and subscription service in a way that appealed to diehard fans and new customers alike.
Empathizing with customers, our team quickly recognized the emotive space that sparks fandom. We embraced our client's playful brand expression and looked for ways to add value at every touchpoint and strengthen the company's fan connection—all while delivering an optimized customer experience. Taking a templated approach, we created a series of user flows, wireframes, and visual comps that offered near infinite experiences and highlighted the brand's beloved and whimsical personality.
Inspiration: Stakeholder interviews, personas, journey maps
Ideation: User stories, wireframes, site maps, user flows
Implementation: UI design, technical architecture, full-stack development, project management
Results
1 unified profile for customers, creating a seamless user experience across properties
4 modular templates
Data-led insights to generate and nurture demand
Immediate, significant improvements in both customer retention and new customer growth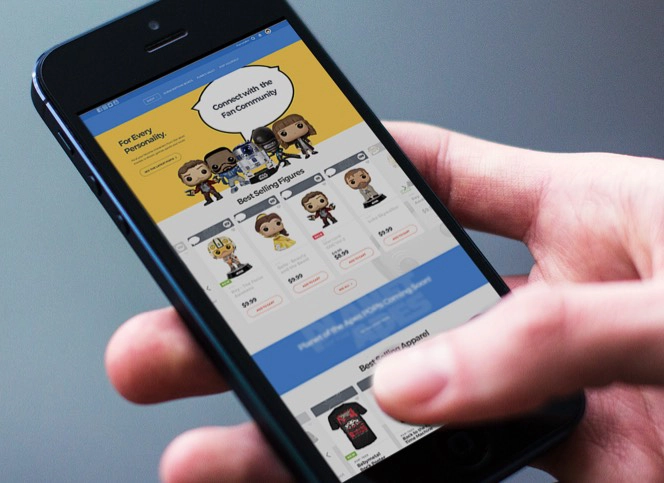 1/3
Designed a seamless user experience for diehards and newbies alike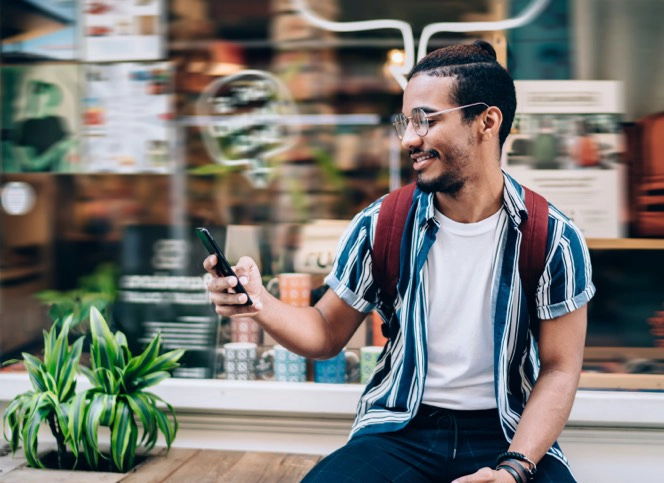 2/3
A templated, modular approach to creating near-infinite experiences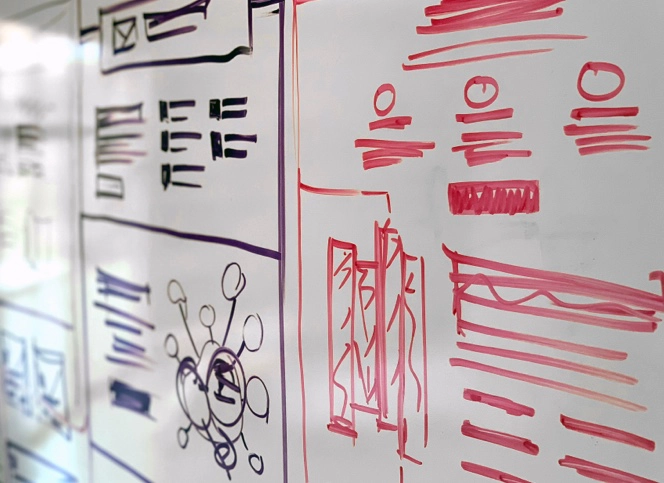 3/3
Keeping customers amused while making it easier to transact
1

unified customer profile

4

modular templates

∞

experiences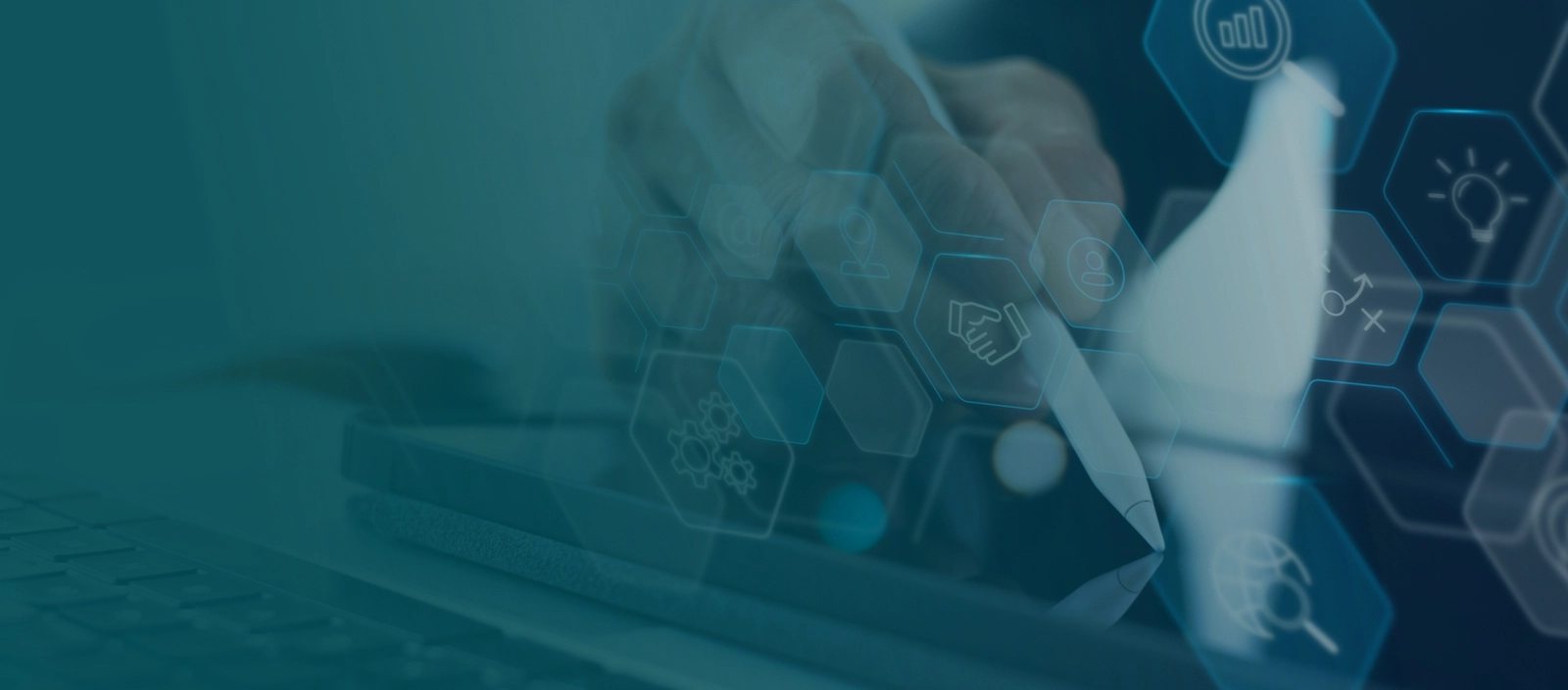 Drives results across industries
NAVIK AI solutions for Sales, Marketing, Operations, and Technology turn data from across your organization into insights that drive revenue, efficiency, and results.
Deepen your insights