Our client is an event management company that helps brands engage audiences with strategy, experience design, digital, and audiovisual (AV) capabilities.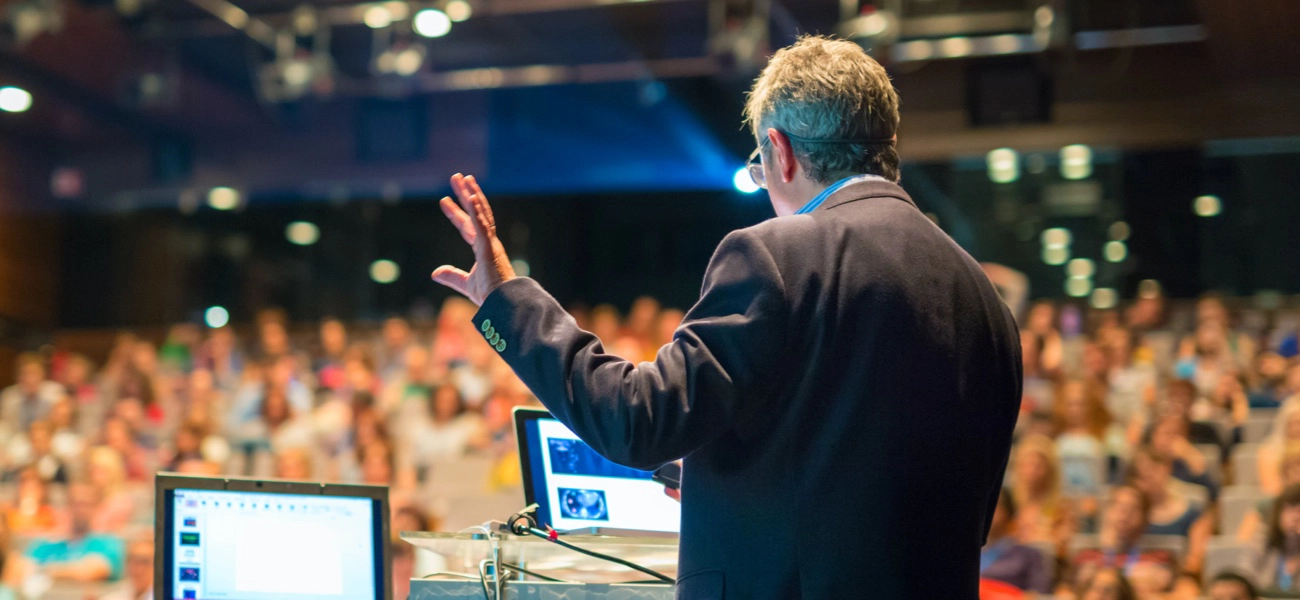 We helped this client lower costs for IT operations and infrastructure with more mature processes.
For two years, we managed their global IT helpdesk, on-prem and cloud infrastructures, information security, other operations, and 62 of their apps.

We also developed digital innovation roadmaps to optimize experiences for customers and employees. When COVID-19 hit, it expanded the engagement to include managing all IT apps and operations. It also asked us to enable them to:
Establish SLA-based IT operations
Streamline their IT sourcing strategy
Optimize costs
Drive knowledge retention
Transition to a global delivery model to prepare for post-pandemic growth
This massive remit required us to leverage best practices in ITIL, Agile, DevSecOps, and Microsoft Azure Managed Services.

We jointly reviewed their business and support processes, identified problems, conducted a gap analysis, and defined to-be process.

We provided a range of services, including incident and problem management, error correction, knowledge base creation and management, refreshing technical currency of their COTS applications preventive maintenance, production control and scheduling, application administration and configuration, minor enhancements (limited to regulatory compliance requirements), application IT service continuity management.

We also provided infrastructure support via Azure CloudOps, Infrastructure and Connectivity Ops, Infosec, Desktop Support, and provided Helpdesk support, event management, incident management, problem management, service request management, change management, configuration management, release and deployment management.

We also helped them develop plans for Service Transition, knowledge transfer, primary and secondary support, and guidelines for app health monitoring status, metrics, and process.
Results
Now our client is positioned for growth in a post-pandemic world. They leverage a global delivery model for greater agility, and to offer better experiences for customers and employees.
Our work helped drive knowledge retention among employees, and provided digital innovation roadmaps for continued growth.
We helped them improve risk mitigation with infosec and regulatory compliance.
Their IT operations and infrastructure costs are now lower, and they have more mature IT processes, with SLA-based support shortening response and resolution times.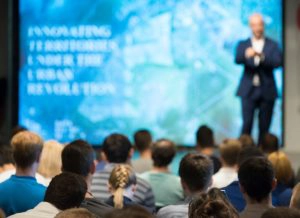 1/3
SLA-based support shortens response and resolution times for our customer.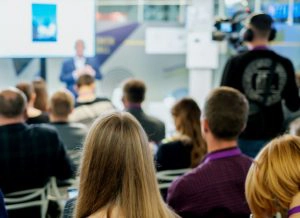 2/3
Our customer can leverage a global delivery model.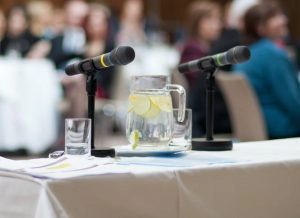 3/3
They also offer better experiences for customers and employees.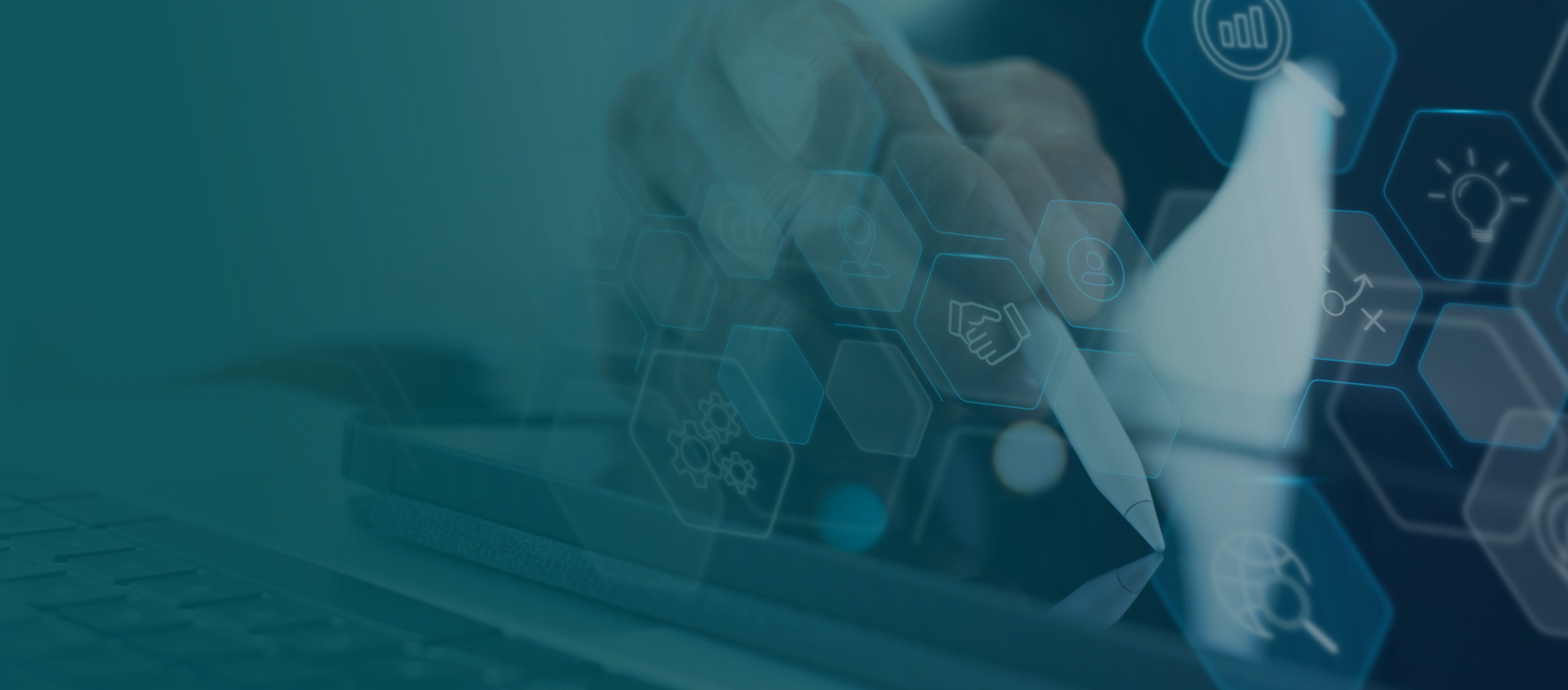 Drives results across industries
NAVIK AI solutions for Sales, Marketing, Operations, and Technology turn data from across your organization into insights that drive revenue, efficiency, and results.
Deepen your insights