Our client is an automaker with a network of 800 dealers in the US.

To subscribe to roadside assistance, maintenance alerts, find my car, and other connected services, customers had to visit a dealer. Other car makers already had subscription services, so our client needed to match them.
This automaker has 800 dealers in the US. Now their customers self-manage their connected services.
In addition, our solution had to integrate with multiple financial and customer apps and provide a user experience that was consistent with the company's main portal. Business users also needed the ability to make frequent and easy content updates, and to reassure customers that the new functionality didn't make the apps slower or less responsive.
We developed a functionality to allow the user to select from various subscription options based on current expiration date, current subscription status, and renewal dates.

We developed frontend logic for a billing portal and integrated Adobe Experience Manager 6.4 with the Zuora billing platform.

Integrity of the finance data was maintained as users dynamically browsed through subscription options.

Working with distributed onshore and offshore resources required significant coordination, and even though the team received several changes to business requirements and received prerequisite APIs nearly at the end of development, the team delivered the new system on time.
Results
Customers now enjoy a simple experience with visibility into services they use and the ability to manage subscriptions themselves.
We provided a unified customer experience that lowered maintenance costs by enabling content authoring without modifying code.
This subscription-based software also enables our client to open new revenue streams and moves them closer to being a truly customer-centric organization.
1/3
Our client enhanced the customer experience while reducing maintenance costs.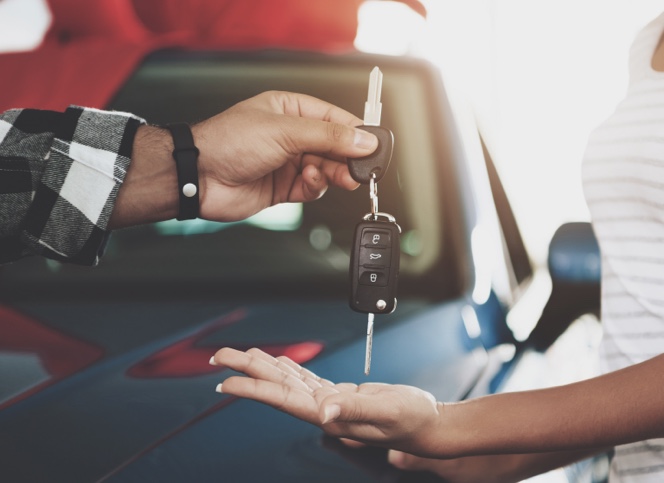 2/3
Our client can author content authoring without modifying code.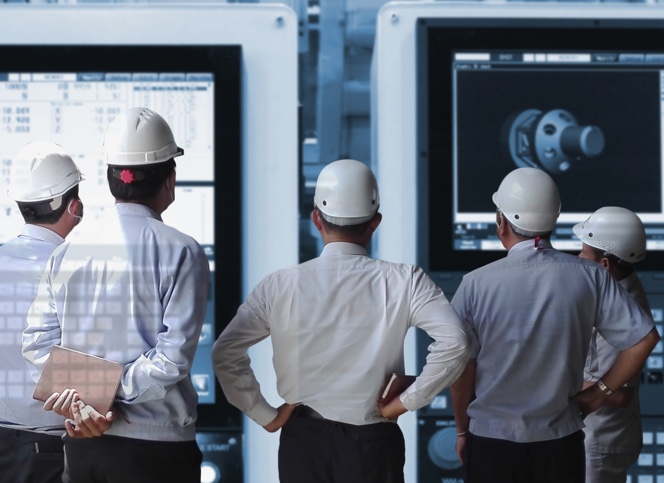 3/3
Now our client can open potential new revenue streams.
129K

vehicles have the app

99K

drivers use the app

8

models have the app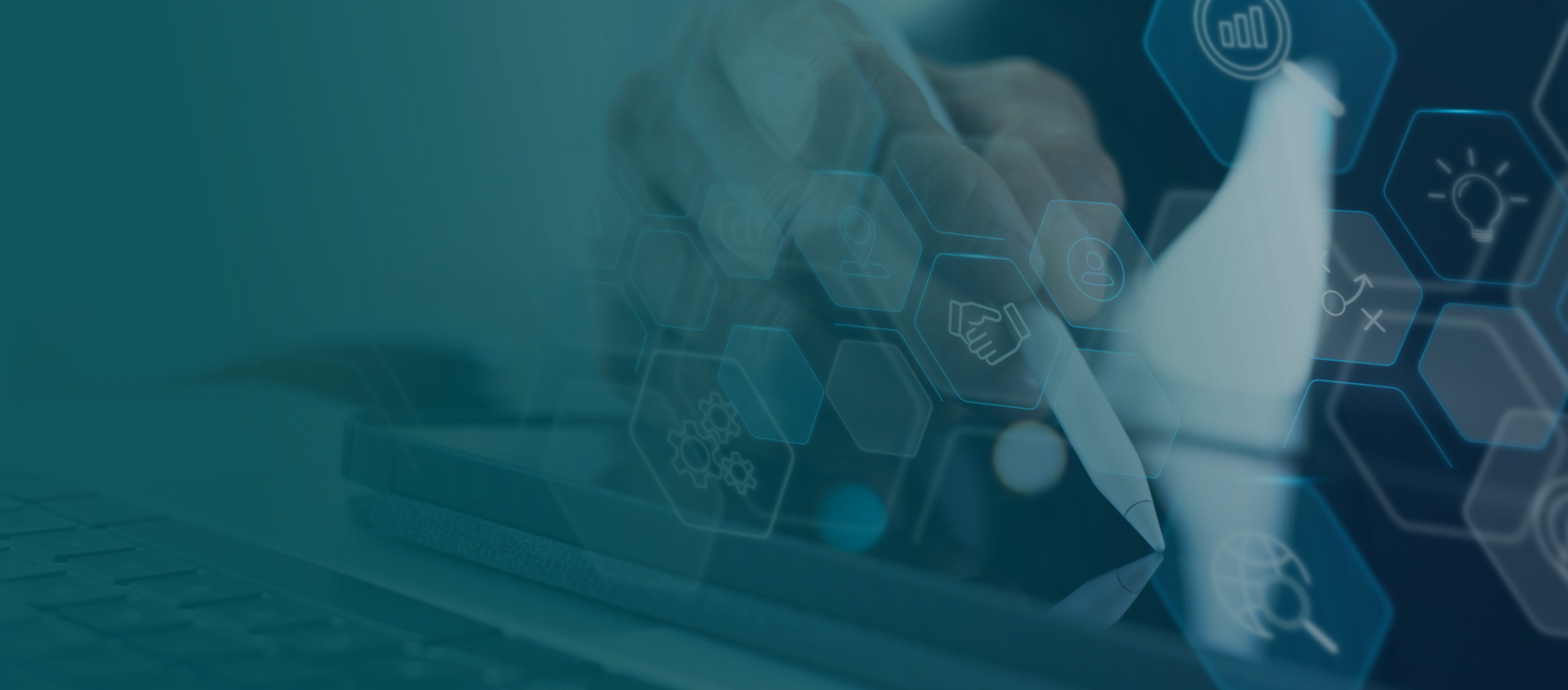 Drives results across industries
NAVIK AI solutions for Sales, Marketing, Operations, and Technology turn data from across your organization into insights that drive revenue, efficiency, and results.
Deepen your insights