Our Singapore-based client sells auto, travel, health, accident, life, and other insurance products. It needed an IT partner to provide application management support (AMS) and collaborate with their customer support, marketing, sales, and underwriting teams.
Our customer automated manual activities like creating business reports, running batch jobs, monitoring, and reporting.
They also wanted to create customized data extraction and implementation activities with the MuleSoft Anypoint Studio integration tool.
---
This client engaged us to handle all support operations and be one point of contract for all requirements related to development and implementation.

We enabled them to streamline all support activities into a standard flow, which made their process more predictable.

We enabled them to automate business report creation, running of batch jobs, server monitoring and reporting, alert messages, and other manual activities.

We developed and standardized configuration templates for data parsing and data insertion operations using Mulesoft Anypoint Studio.

We worked with business teams to generate reports based on various criteria to improve sales, which involved writing complex queries, performance tuning, etc.

Key integrations included:



Enterprise EB Portal, an enterprise app to let members submit/view claims, find clinics, and access e-Medical cards
Partner Portal for Broker (SSO) lets members submit/view claims on their own portals via SSO Authentication


EZLOG (Letter of Guarantee) web portal lets users request letters of guarantee from insurers before admitting in hospital to cover inpatient claims


Underwriting /Claims Letter generation, including a central document repository system


Backend fraud-detection automation process with third-party system Artemis
Results
Now the client can implement cost-cutting measures and enhance productivity with automation solutions and streamlined processes. Other benefits include:
Reduction of errors due to minimum human intervention
Timely availability of business reports for better forecasting
Standard configurations developed using Anypoint Studio – Mulesoft integration tool for faster and accurate data parsing and reporting
Timely business-report generation improved forecast accuracy and timeliness of decisions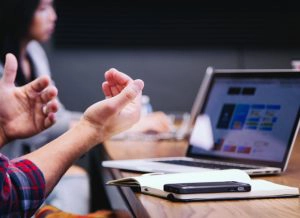 1/3
We enabled our customer reduce human intervention to reduce error rates.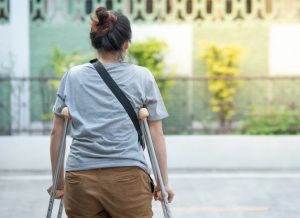 2/3
Automation helps our customer make better decisions faster.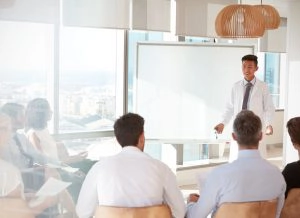 3/3
This customer sped up data parsing and reporting, and improved forecast accuracy.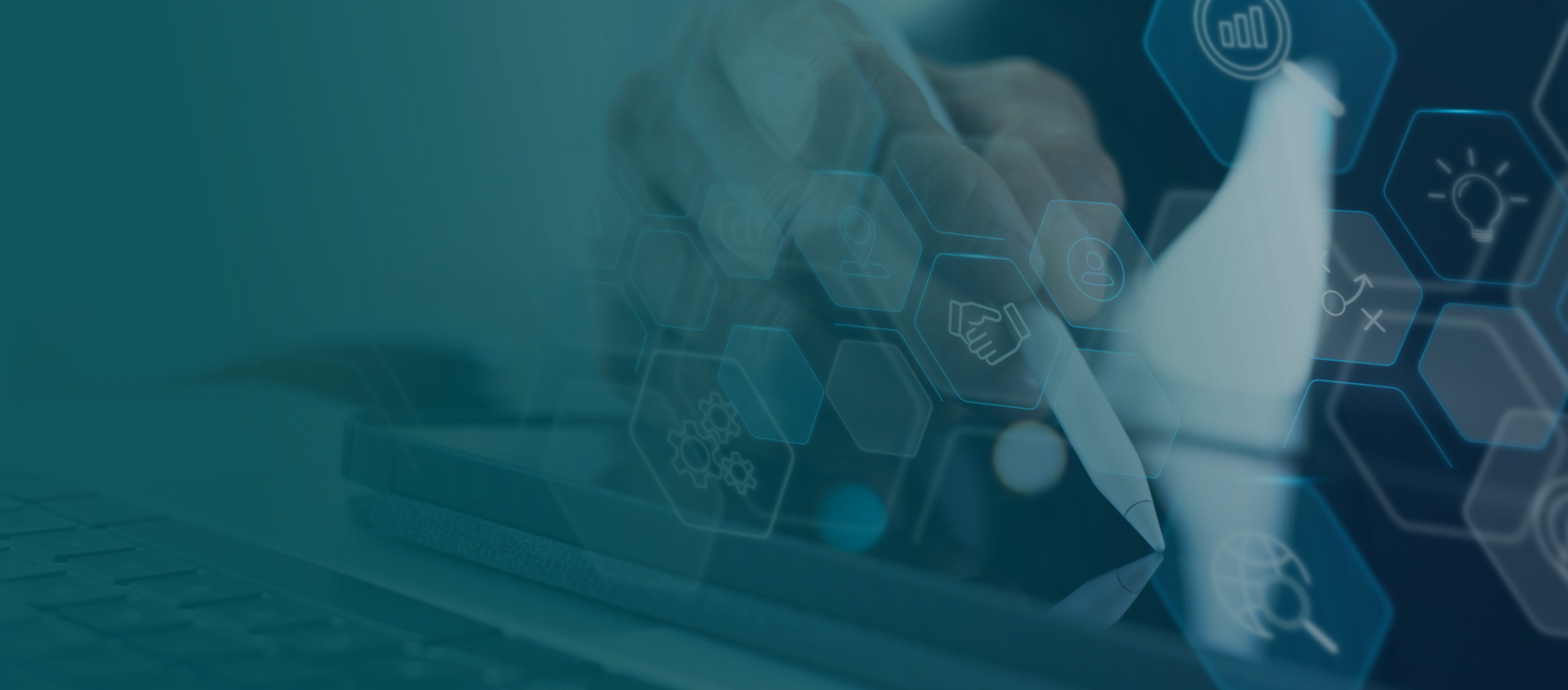 Drives results across industries
NAVIK AI solutions for Sales, Marketing, Operations, and Technology turn data from across your organization into insights that drive revenue, efficiency, and results.
Deepen your insights