Our client's mature business is the fastest-growing auto parts supplier in the Southeastern U.S. They wanted to fully embrace online retail with a new platform.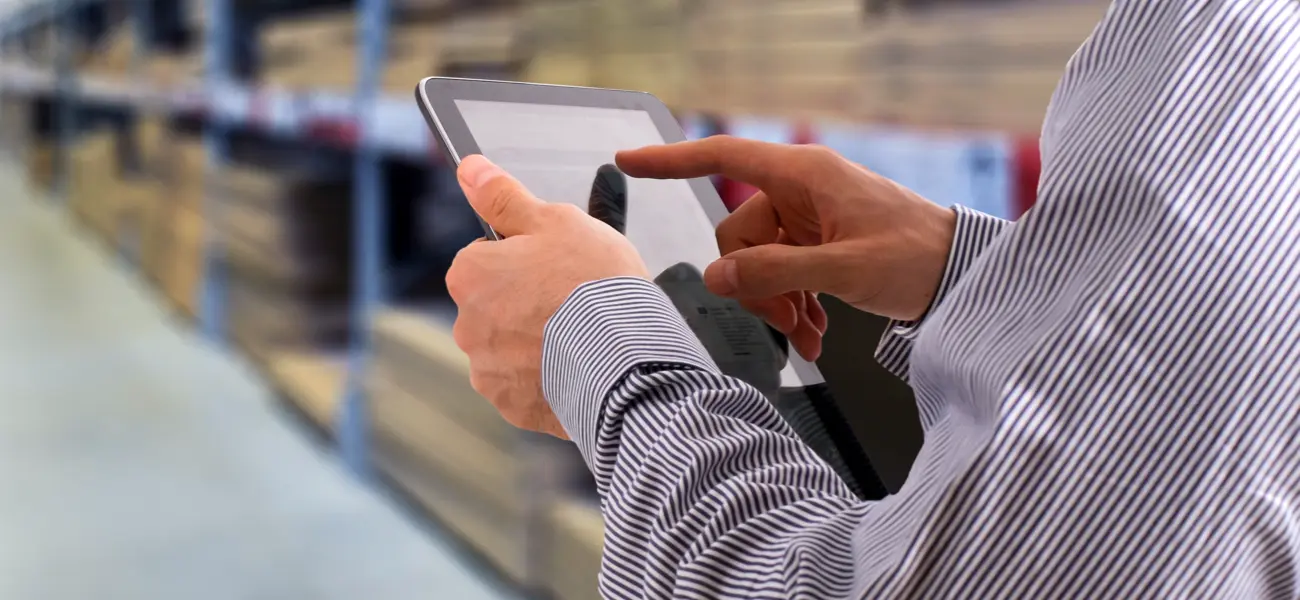 The client's inventory contains more than 125,000 SKUs.
They were hindered by data quality issues arising from the various third-party platforms that monitored incoming inventory and sales.

Since multiple services maintained the shipping data, our client could not build a comprehensive customer database, so they could take decisive action on trends. Managing the inventory and offerings required tracking more than 125,000 unindexed SKUs.

All transactions had to be entered manually which slowed the overall customer experience. The client was concerned that reflected poorly on their brand.
Infogain built a solution from scratch using a Greenfield approach. The platform integrates an outside logistics contractor with the client's current on-premises Enterprise Resource Planning systems using our open-source solutions hosted on Amazon Web Services cloud infrastructure.

Of the many improvements, one of the preeminent was enabling a single data source that managed product data, tracked inventory, informed replenishment needs, and delivered enhanced service to their customers.

This Enterprise Data Warehouse enabled the client's leadership teams to use data visualization in their planning with true apples-to-apples numbers. Their logistics now is informed by data from incoming shipments, on-site inventory, and meaningful customer metrics.

We also wrote and employed chatbots to enrich the customer experience, particularly in speed of transactions.

Other efficiencies and improvements included compiling a visual catalog of high-resolution images of all stock and superior customer search functionality.

The entire process, from planning to launch, took only eight months.
Results
Future-proofing data allows entry into new markets
Clients can browse and order quickly
Cloud infrastructure protects uptime, allows upgrades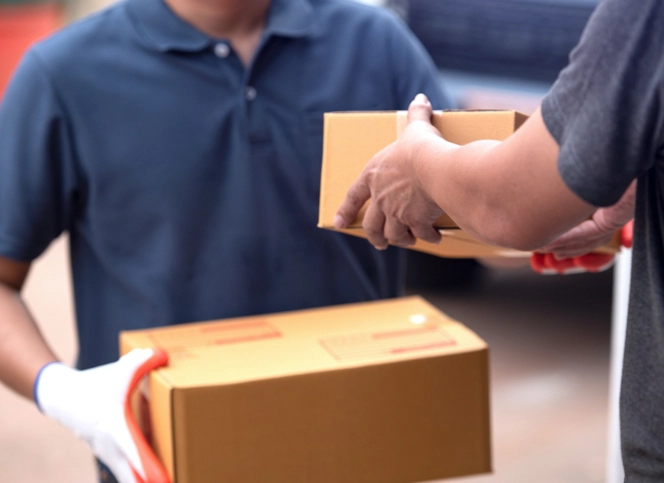 1/4
Multiple logistics partners prevented apples-to-apples inventory tracking.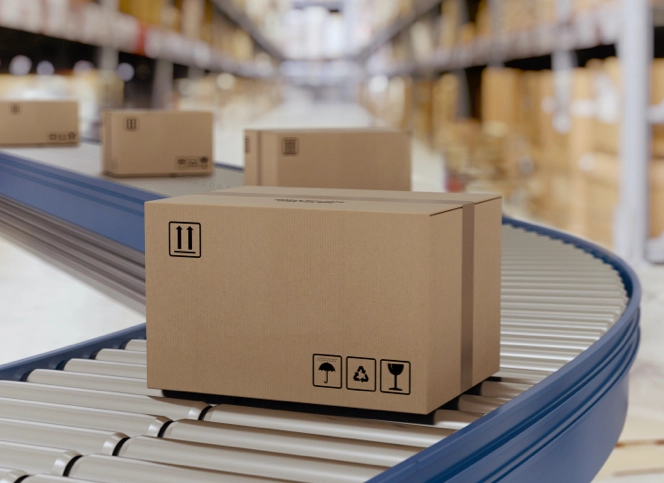 2/4
More efficient order processing allows the client to enter new markets.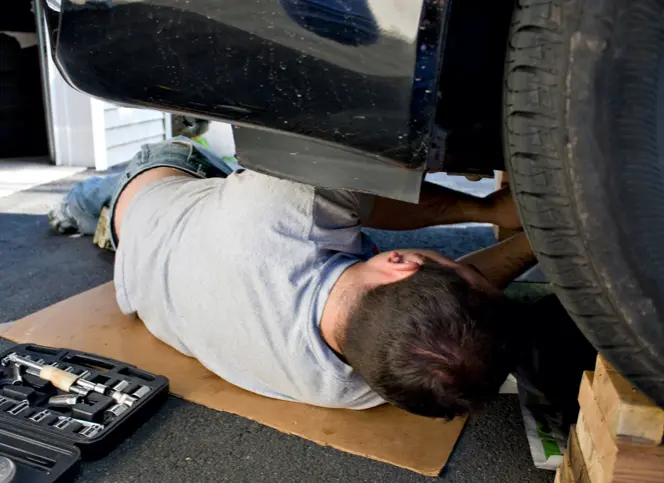 3/4
Customers have a better experience getting the parts they need.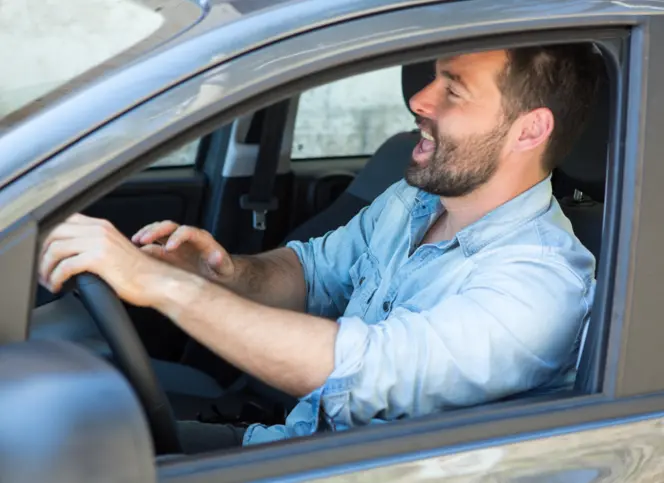 4/4
Clients can now order and browse quickly.
125,000

SKUs

10 Sec

for an average customer transaction

18%

new customer growth