Balance experiences for customers
Our Service Design capabilities enable you to balance the experiences you provide for customers and employees. Then we jointly bring them to life, bringing respect and empathy to every touchpoint, channel, enabling technology, person, and processes involved.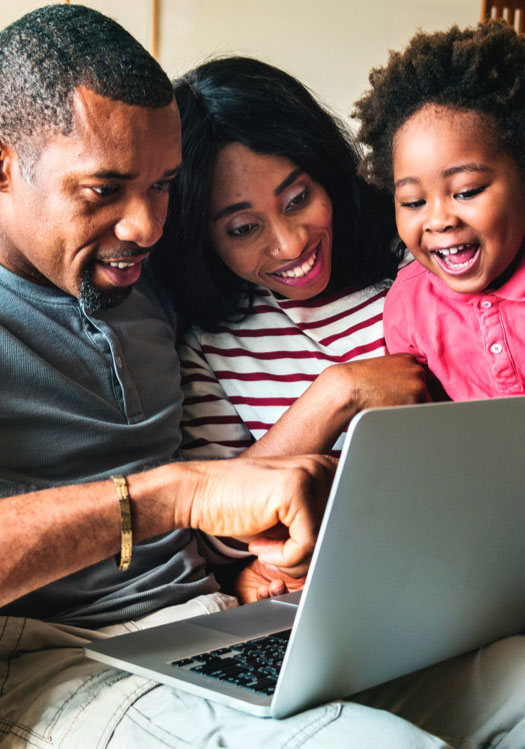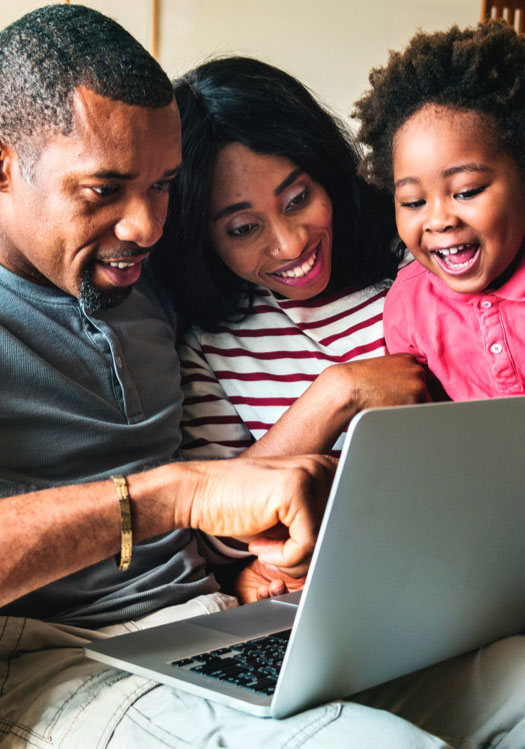 Process
We start with users
We work jointly to identify problems that customers and employees face, understand what each of them needs, and then envision solutions and design services to solve those problems. We identify the technology and roadmaps that bring them to life, then enable you to drive change by working with people throughout your organization.
Benefits
Transformation = responsiveness
Service Design creates a responsive business process architecture supported by the right processes, people, and technologies for your brand. Your customers and employees get better experiences. You get more options for meeting their needs in dynamic omnichannel environments.