Climb the maturity curve
Brands find new business models when they combine data and compute into digital platforms. Smart brands shift strategically, from operational reporting for smarter decision making to data-driven product and service innovation that creates new revenue streams. Infogain data, analytics, and AI/ML services enable you to unlock the potential in your data.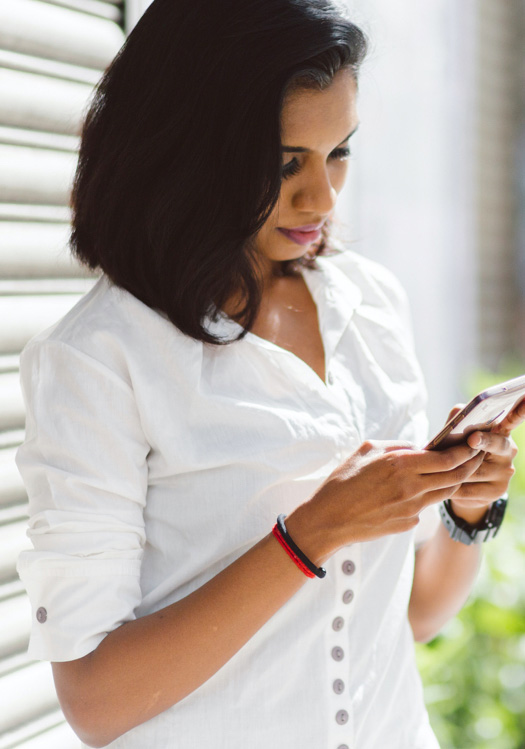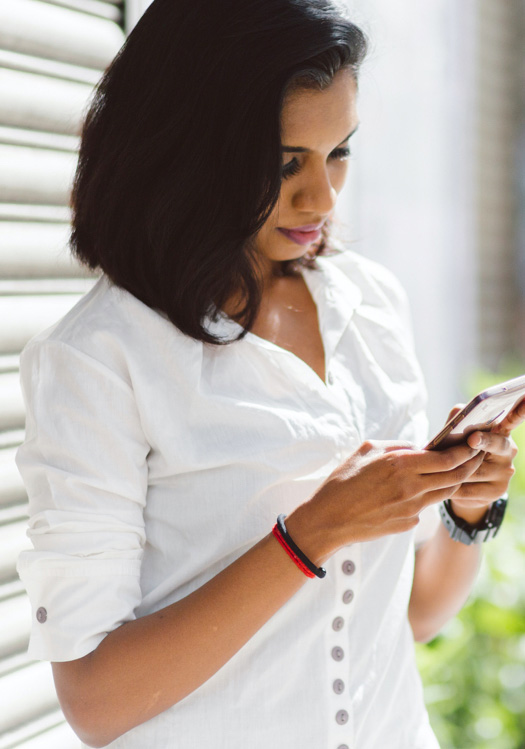 Customer
Engagement
Predict customer behavior
Infogain Data Science services determine what customers will do next based on your data. Now leaders can fully understand data, share the value it contains, and make strategic decisions about your brand's future.
Operational
Responsiveness
Streamline operations
Infogain Data Science services use AI to uncover patterns within your business and recommend ways to become more efficient. We enable you to increase business values with improved governance, quality, and lifecycle management.
Business
Intelligence
From insight to outcome
Infogain BI services drive understanding of your brand's current performance so your executives and managers can make decisions based on data rather than intuition.
Visualization
See value clearly
Infogain Visualization services quickly and easily turn data from any system into actionable insights that users can see, understand, and articulate. That frees them to create more value, better understand performance, and drive margin.
Partners
Accelerate the journey
We work with the smartest technology companies in the world, including Microsoft, Google, AWS, and others, as we enable our clients to transform.
Meet our partners