Our client is a forensic toxicology and healthcare laboratory that provides science-driven drug testing and consulting services to healthcare providers, professional sports organizations, universities, pharmaceutical and clinical companies, Fortune 500 corporations, and government agencies across the United States.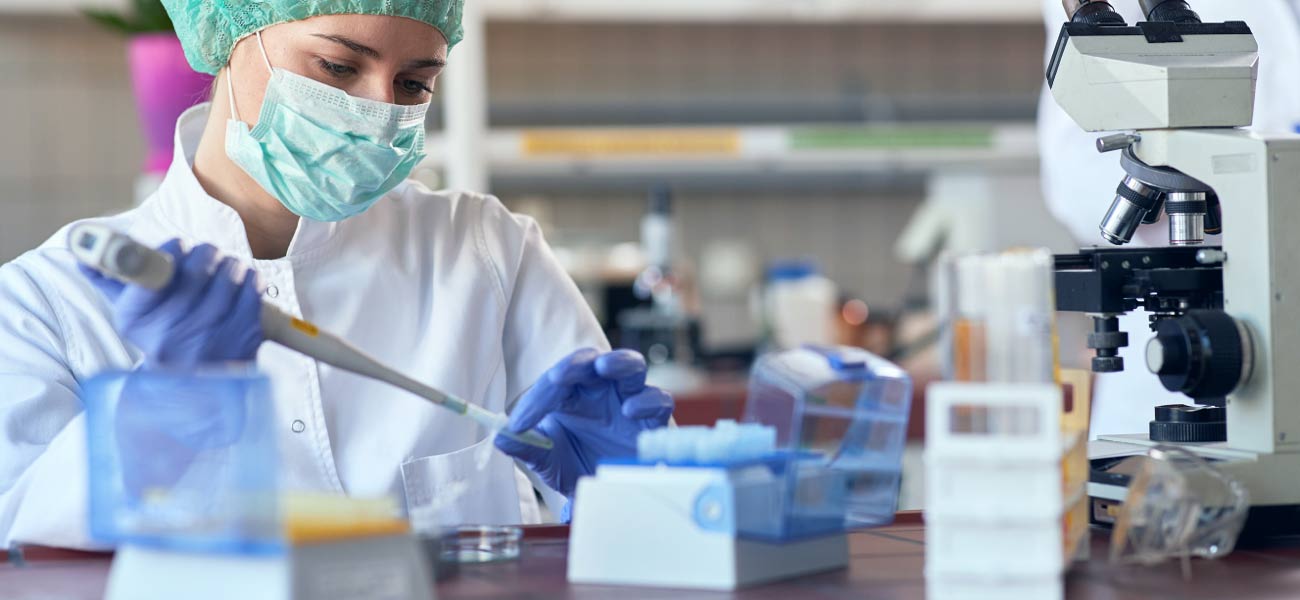 Our client provides science-driven drug testing and consulting services.
Our client used two commercial software systems to manage operations, but they weren't integrated with each other, which created problems with extracting reports related to the company's accounts receivable. Identifying all receivables took several days of cumbersome manual work, including downloading data into Excel files.
---
Infogain revamped the client's data estate and built a modern data platform to bridge the gap between the two systems, clean the data, build a warehouse, and develop a BI landscape to improve its enterprise reporting and analytics.

Infogain delivered analytics so clinicians and healthcare providers could identify receivables and make other business decisions. We leveraged Azure Blob Storage and Azure SQL Data Warehouse to implement a cloud-native data and analytics platform. This enabled the client to implement machine learning algorithms and run complex queries to analyze petabytes of data.
Built a data extraction service to move data in different formats to a common staging area within Azure SQL Data Warehouse
Leveraged PolyBase for big data processing and better data loading performance, reducing process time from hours to minutes
Developed Power BI reports to execute daily dashboards and reports showing status of receivables
Results
Uncovered $590 million in receivables in the first week after going live
Architected and delivered solution in three months, an exceptional turnaround in data platform development projects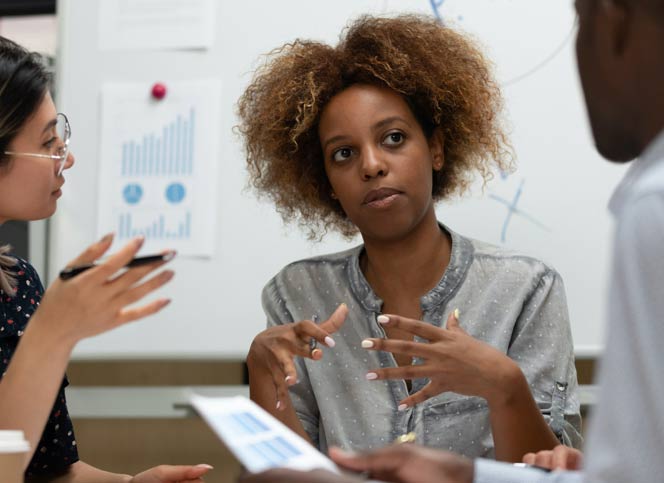 1/4
Designed and delivered solution in 3 months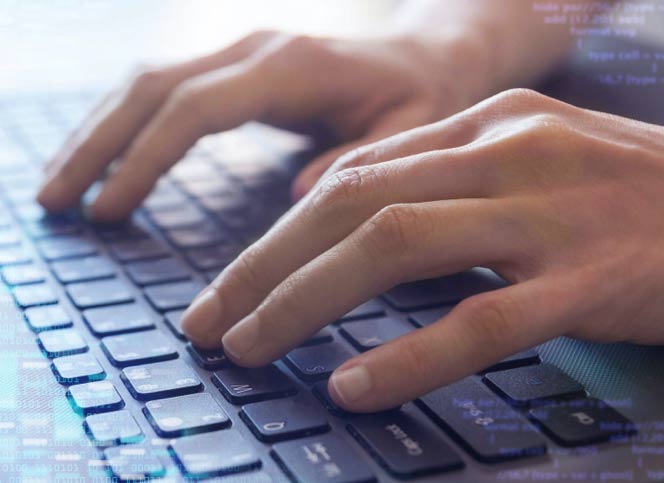 2/4
Uncovered almost $600 million in receivables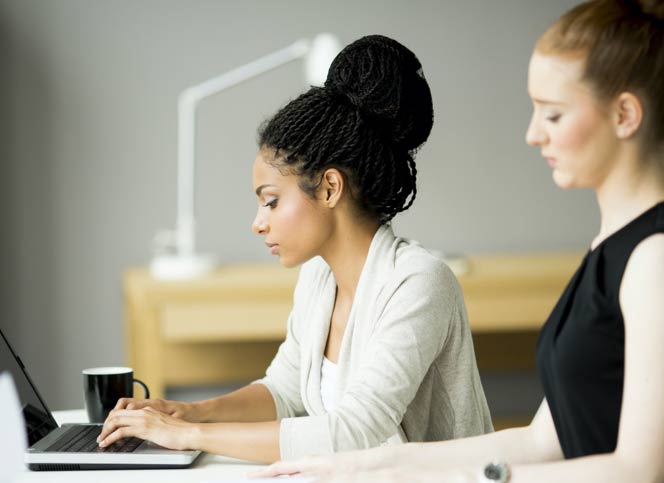 3/4
Implemented cloud-native data and analytics platform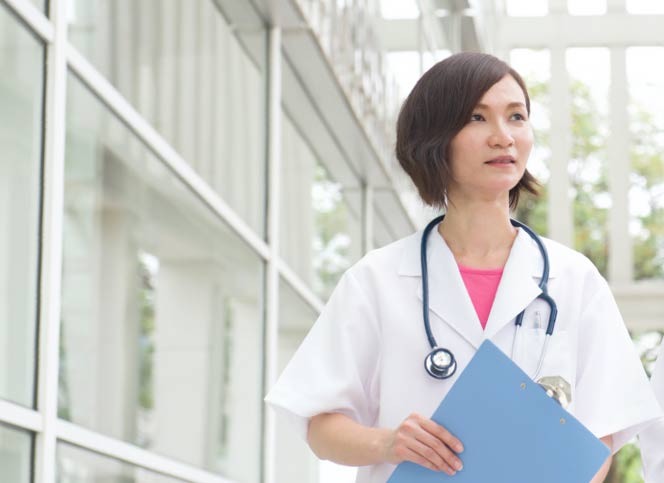 4/4
Revamped client's entire data estate
1

cloud-native data & analytics platform

$590 million

IN RECEIVABLES UNCOVERED

3

months to complete