This US-based technology solutions provider serves the travel and tourism industry, including airlines, hoteliers, travel agencies, and other travel suppliers in more than 160 countries.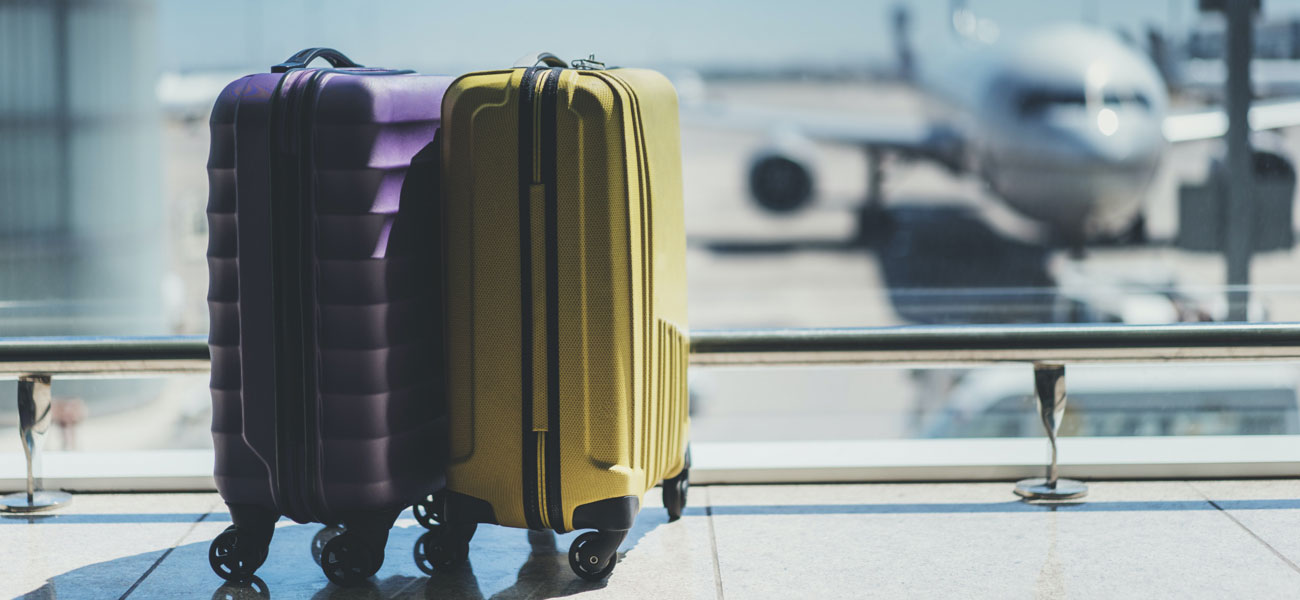 Our client aggregates travel services for travel agents and other buyers all over the world
Infogain's team at the Krakow development center manages the engineering responsibilities for the company's airline solution product suite, which serves its 135 airline customers, so helping our client integrate organizational change management as it transitioned 70 employees was a natural task for us.
---
Infogain implemented a rebadging process for 70 employees over six weeks. We provided a rigorous transition methodology, including communications, onboarding activities, orientation, and HR connections. We also provided an employee value proposition, transparent communications, a data-driven approach to measure and drive transition success, and a weekly dashboard to monitor issue resolution and active management. And we did all this in the midst of a global pandemic while under lockdown.
Results
Innovate for growth: Innovative financial commitment
Design for experience: Minimum disruption and business continuity
Speed for value: Smooth employee transition and onboarding within 6 weeks
Engineer for reliability: Compliance with local laws regarding transfer/severance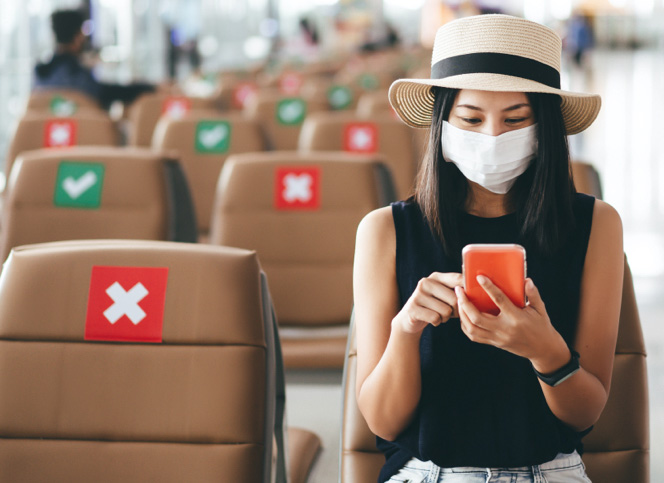 1/3
Rebadged and onboarded 70 engineers in just 6 weeks while complying with local laws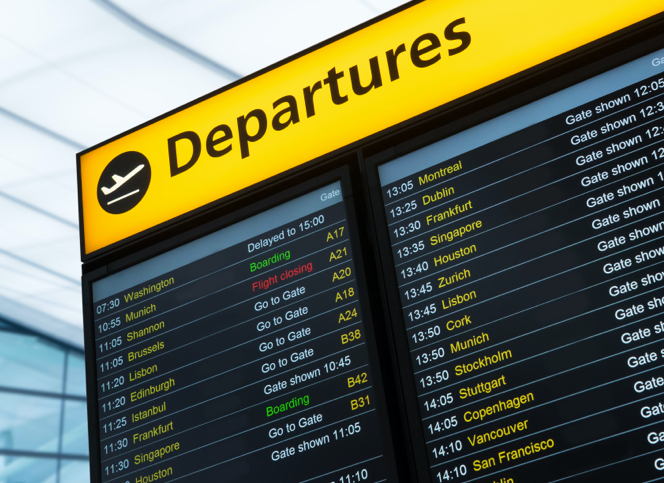 2/3
All activities successfully performed while under global lockdown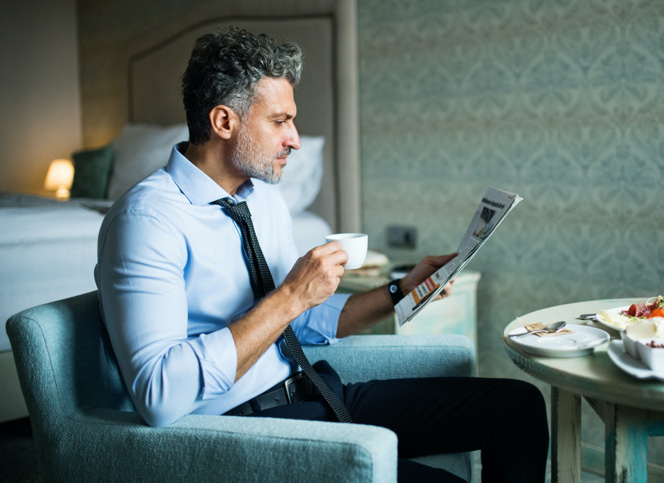 3/3
Transition caused little to no disruption to client's 135 airline customers
100%

productivity benefits

70

employees rebadged
and onboarded remotely

6

weeks to complete
while under covid-19 lockdown